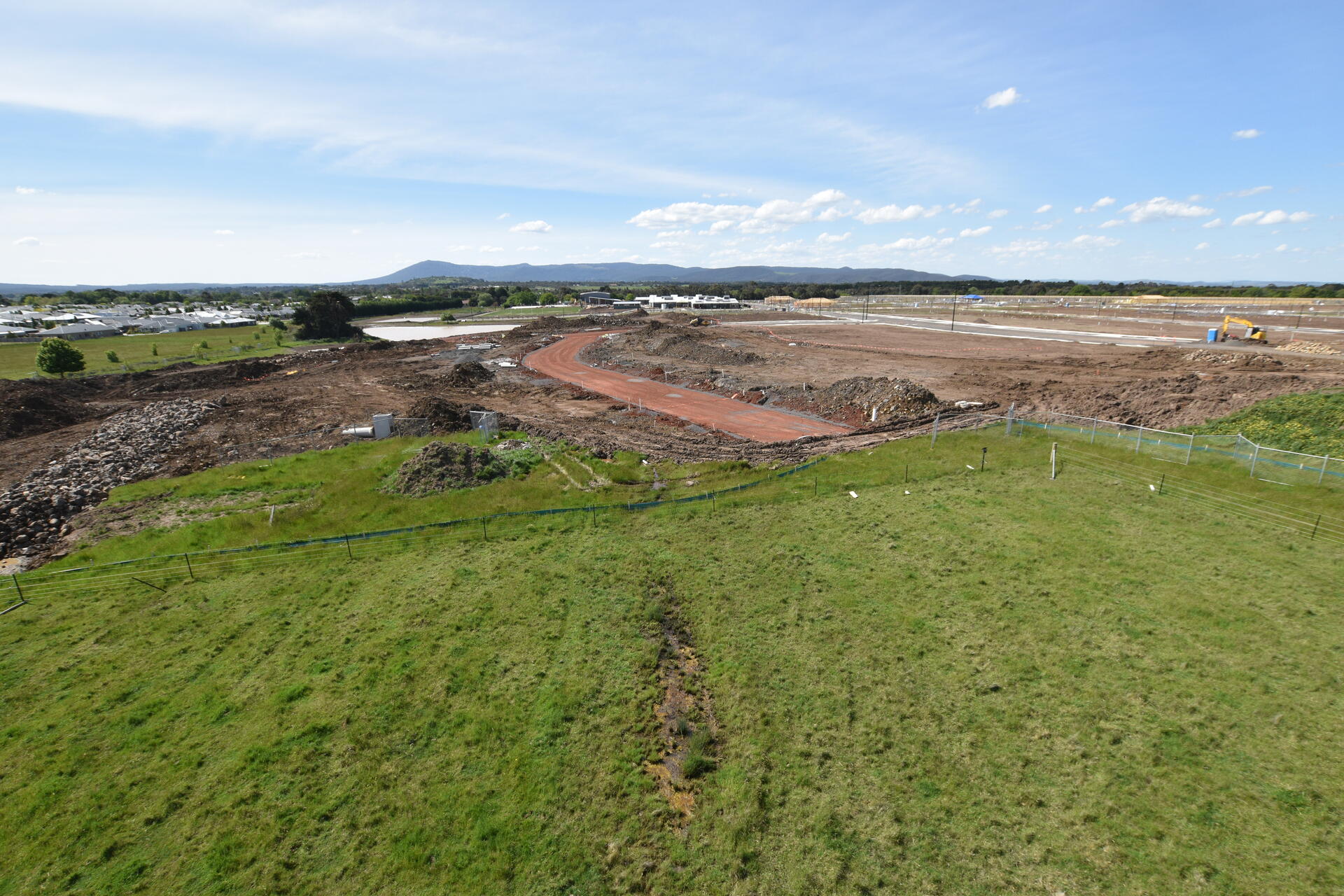 Heading into the festive season, let's take a look back on 2021 and all the progress made in Willow in Gisborne. We've released a first look at the future Willowbank Primary School, welcomed our 300th purchasers and seen construction power along!
First look: Willowbank Primary School
In May, the first images of the upcoming Willowbank Primary School were released by the Victorian School Building Authority. The school is currently expected to open for Term 1 in 2022 and will have an adjoining kindergarten to allow students to transition easily from early childhood to school. We are looking forward to seeing the Willowbank School benefit the thriving Gisborne community!
This year we welcomed Willow's 300th purchasers – Luke and Lydia Sullivan! The couple, who have three kids, were drawn to Willow due to its friendly atmosphere, beautiful scenery, and strong sense of community spirit. The peace and quiet of life in Willow, and the safety of a small, connected estate was exactly what they wanted for their young family.
It's been another busy year at Willow, with construction progress in December seeing Stages 5 and 6 achieve Statement of Compliance, road capping in Stage 7 now completed, Stage 8 road crossings being completed, and Stage 9 commencing sewer construction.
From the team at Willow, have a safe and happy holiday season. We can't wait to see you all again in 2022!