News
Sales and Construction Update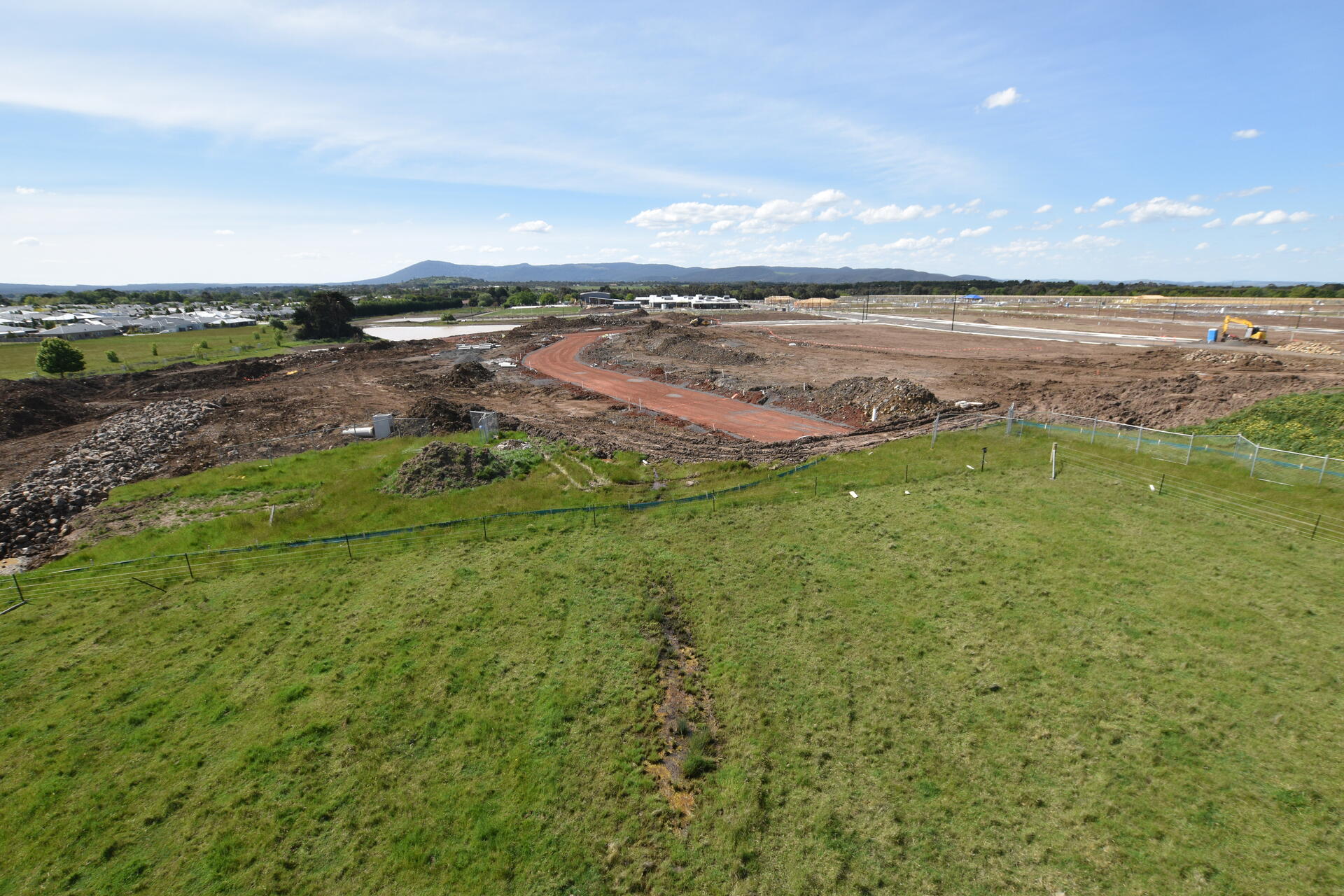 It's been a busy month at Willow, with our team working tirelessly to ensure works are progressing well.
We're thrilled to share that Stages 5 and 6 are completing authority audits, taking these lots one step closer to completion. With both Stages taking shape, we're looking forward to soon welcoming our newest members of the Willow community.
In Stage 7, the road capping is now complete, while Stage 8 has commenced drainage construction, meaning that there are exciting milestones to celebrate all round.
If life in sunny Gisborne sounds like your dream, now is the time to make it happen! To enquire about land available at Willow, give our friendly sales team a call on 03 9684 8174 or email [email protected]