Lifestyle & Location
Welcome to the Village in the Valley.
Where country living
meets city convenience.
In a prime position, just 55 km north of Melbourne, Willow presents an exceptional country lifestyle with immediate access to the established amenity of Gisborne and its picturesque surrounds. Gisborne in the Jackson's Creek valley is a country jewel bursting with cafés, restaurants, shopping, recreation and a myriad of cultural opportunities.
Education
Community
Arts & Culture
Nature
Health
Shopping
Transport
Social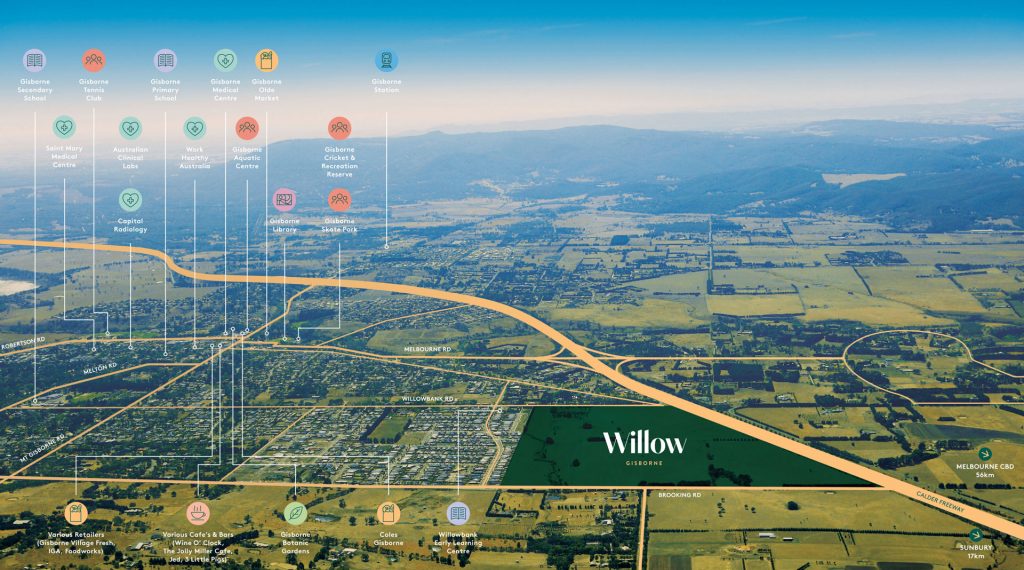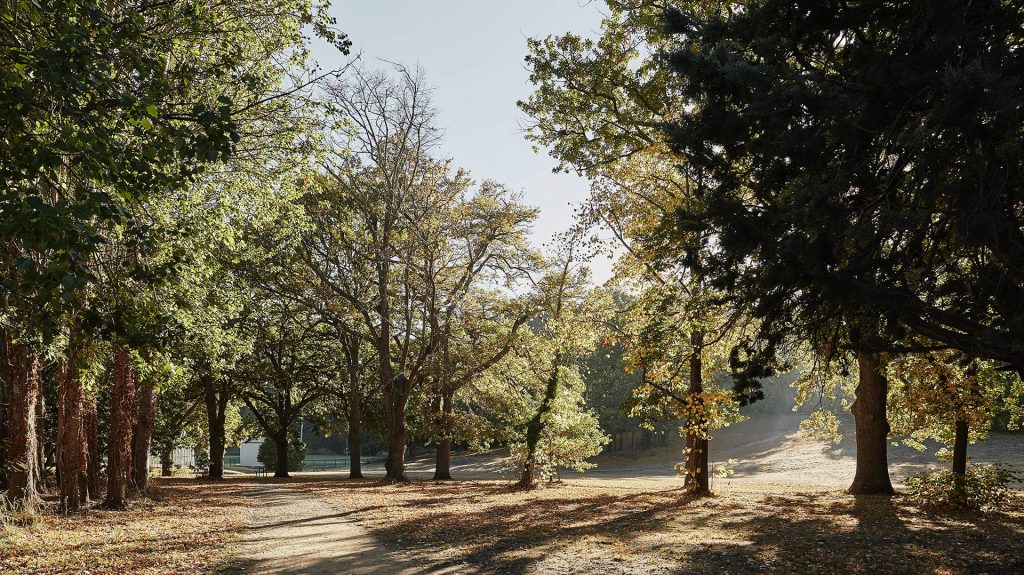 Lifestyle
A new sense of well-being.
For a weekend treat, head to local favourite Jolly Miller Café for a scrumptious brunch that will please all the family. Walk or cycle beside the scenic Jackson's Creek as it meanders through into the township. Pack a picnic or have a BBQ in the Jackson's Creek Reserve, a favourite family destination just 5-minutes drive from Willow. Gather friends for a morning round of golf at nearby Gisborne Golf Club, before enjoying the region's best produce at 3 Little Pigs café. In the afternoon, relax and take in the views at Cloud 9 Farm, one of the many award-winning wineries throughout the Macedon Ranges. With family in tow, discover the mystery of iconic Hanging Rock with its diverse flora and fauna.
Indulge your passion for bushwalking on a never-ending network of trails that wind through rolling hills and valleys. Hike to Camel's Hump where amazing views of the surrounding landscape will take your breath away. In the evening or for that special family occasion, head to The Flying Pigeon Restaurant and Bar for delectable Asian fare. As often as you like, take in a concert performance at one of the many cultural venues within close proximity of Willow. View your favourite movie in style at The Baringo Cinema/Theatre in New Gisborne.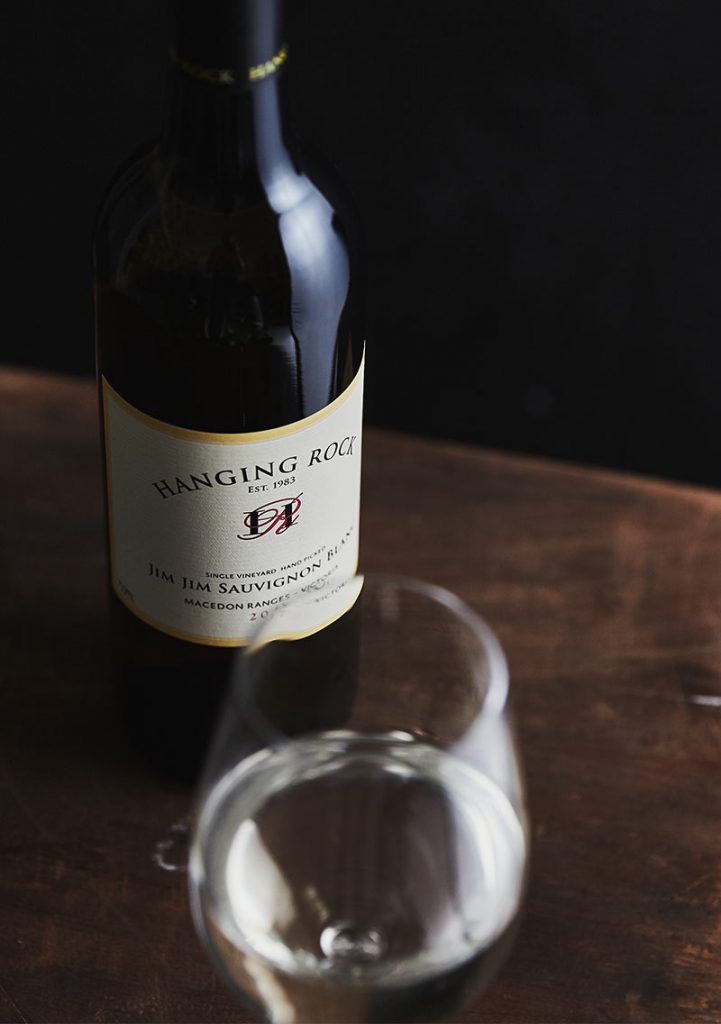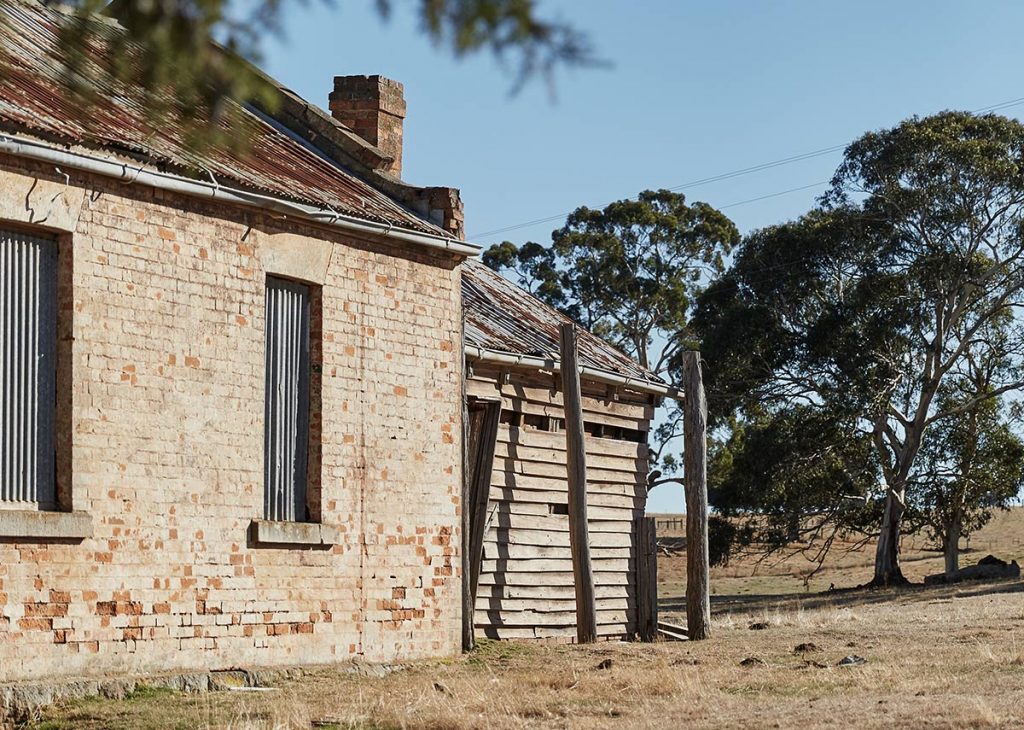 Achieve a happy and healthy lifestyle for your family in this charming valley with a bounty of year-round pleasures for a modern lifestyle.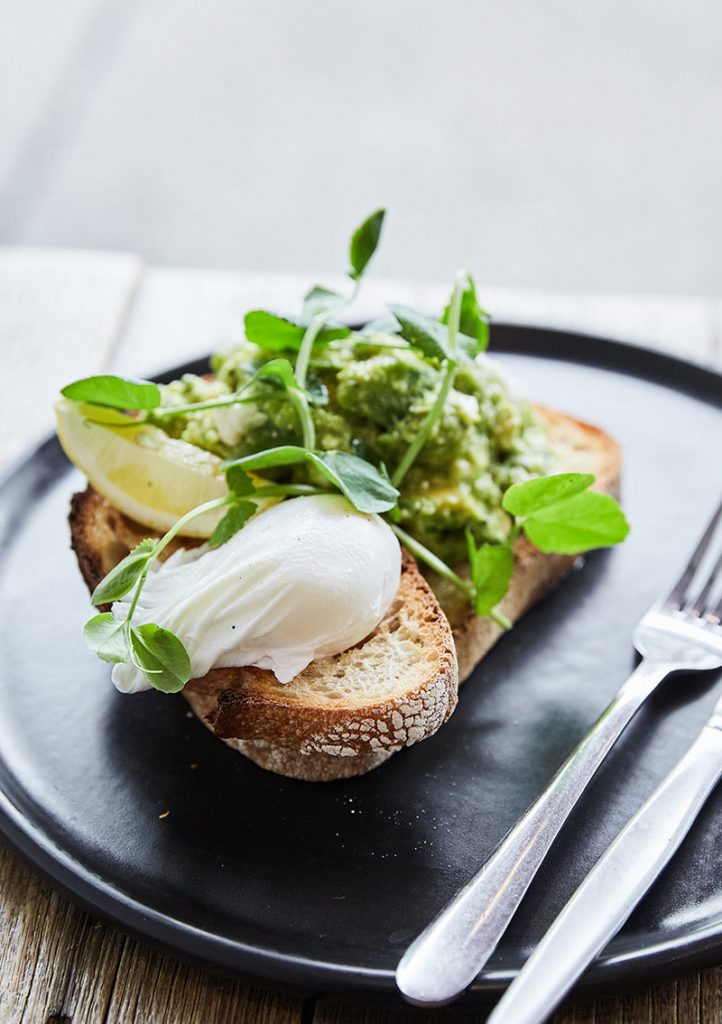 Top 10 things to do in and around 'the village in the valley'
Mount Macedon's Art Trail
Spend time visiting the many local art studios and galleries dotted throughout the ranges. Time your travel to experience the Woodend Winter Arts Festival, held annually on the Queens Birthday long weekend in June.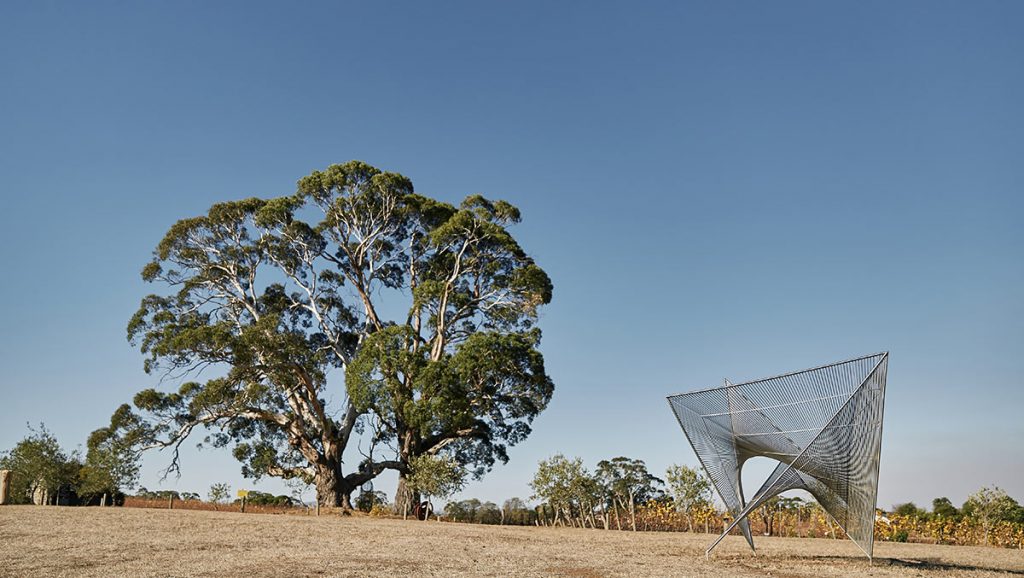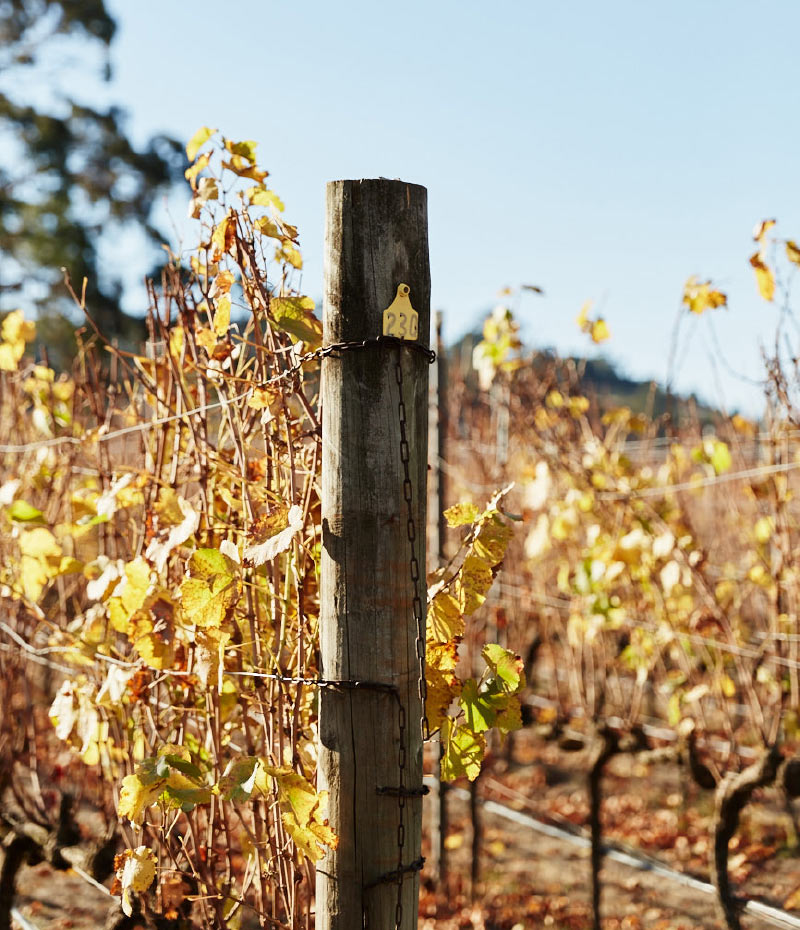 Gisborne Olde Time Market
Held on the First Sunday of the month, the Gisborne Olde Time Market is a showcase of artisan goods and the region's best produce. The whole community turns out to wander the huge collection of diverse stalls within a vibrant atmosphere that captivates all ages.
Mount Macedon & Macedon Ranges
For amazing views, exceptional gardens and one of Victoria's most scenic drives, Mount Macedon is a stunning place to visit and take in natural beauty. Visit The Memorial Cross on the summit with its panoramic vistas and stop off at the famous Mount Macedon Winery for a grazing lunch that will excite the senses.
Baringo Food & Wine Co
Baringo is a favourite wine and food destination with its Café Provedore, Front Bar with live entertainment and Italian inspired Bistro. A delectable High Tea is on offer each Sunday for that special celebration.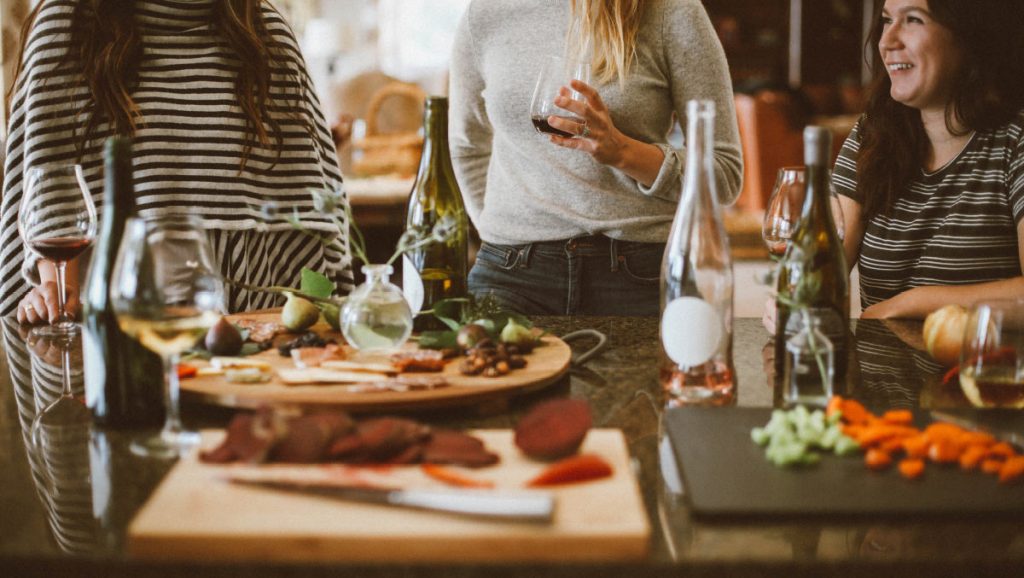 Jackson's Creek Reserve
Play, walk and keep fit at the scenic Jackson's Creek Reserve with its own playgrounds, fitness stations and walking trails. Enjoy a BBQ lunch before exploring the nearby forest that borders the reserve.
Forest Glade Gardens
Wander in a garden paradise that will captivate all ages with its seasonal beauty and botanical charm.
Gisborne Peak Winery
Unwind with choice wine and delicious food at Gisborne Peak Winery. Take a selfguided tour of the winery or just relax on the outdoor deck or reside.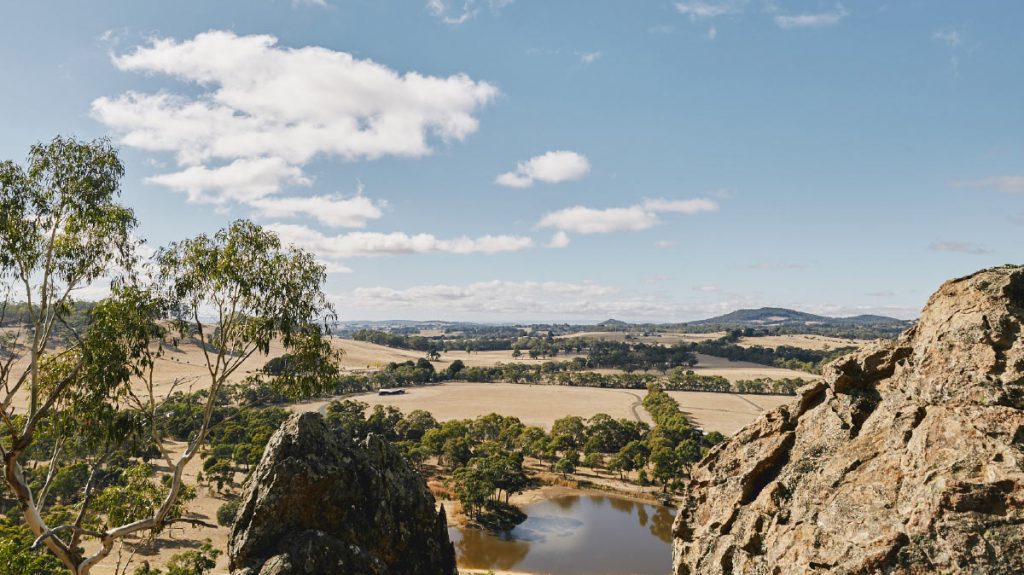 Hanging Rock
Macedon Ranges' most famous landmark is a spectacular geological formation sacred to the local indigenous people. Shrouded in mystique from its connection to the famous Australian novel, this iconic destination close to Woodend is a must. Cycle the Woodend to Hanging Rock loop or sign up for a Llama Trek, a fun way to explore the bushland trails in the area.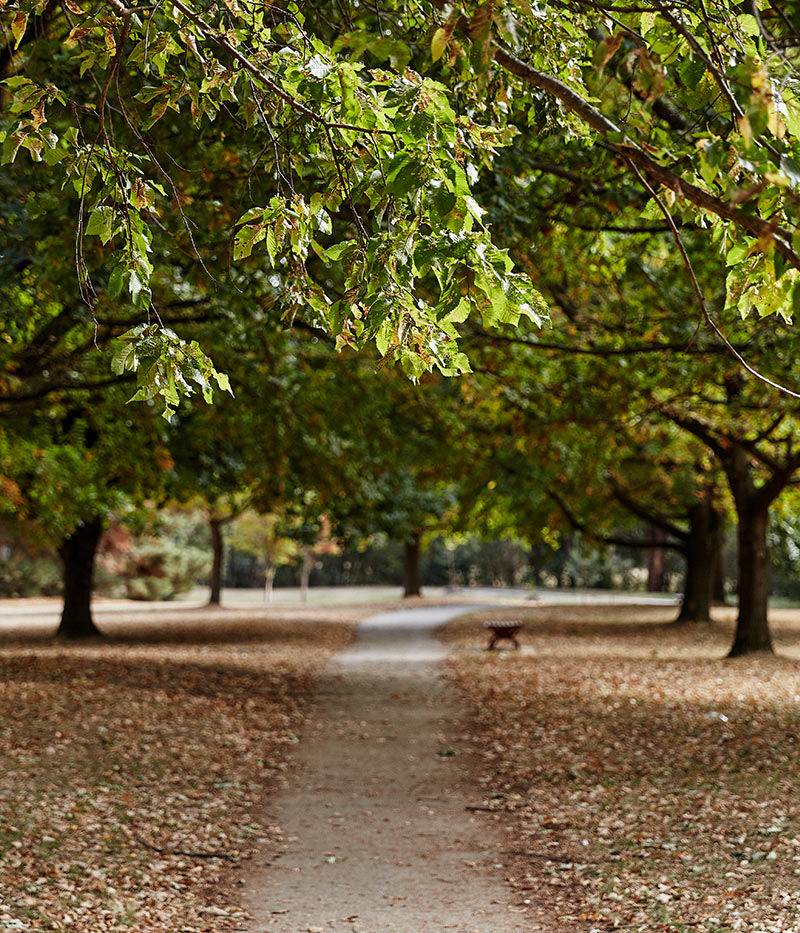 The Convent Daylesford
Located within an hour of Gisborne, Daylesford is home to the Convent Gallery, an historic 19th century mansion set in lush gardens on the top of Wombat Hill Botanical Gardens. With its Mediterranean style café, superb local and international art collections and impressive views over the township, the Convent Gallery is a haven for art lovers and foodies.
Hepburn Bathhouse & Spa
Bathe in mineral springs and enjoy the ultimate spa treatments at the Hepburn Bathhouse and Spa. Wander through the Hepburn Mineral Springs Reserve and collect your own mineral waters in an idyllic setting.
Want to hear more?
Register to learn more about Willow Gisborne.