News
First look: Willowbank Primary School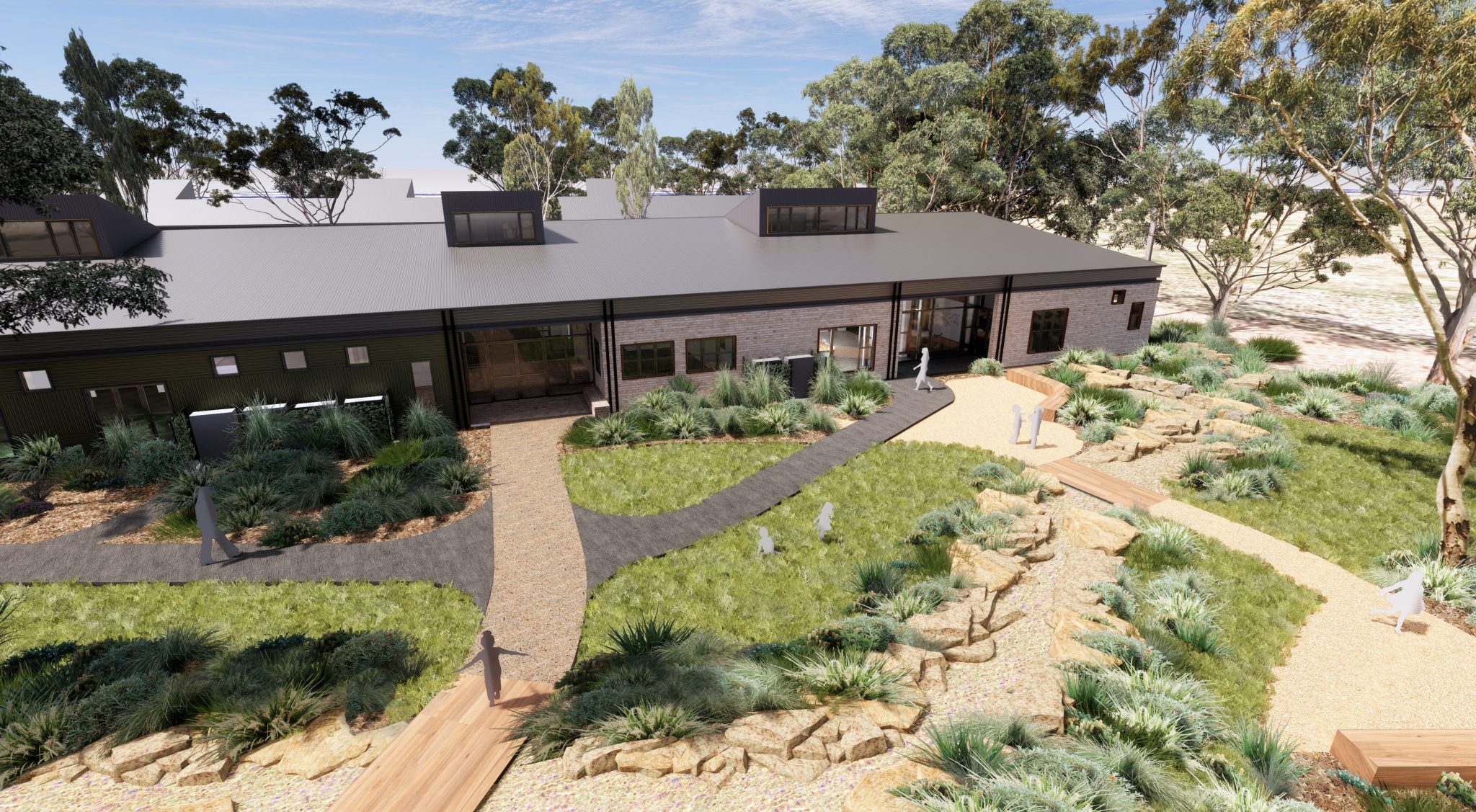 The Victorian School Building Authority (VSBA) has released the first images of Willowbank Primary School, which will begin delighting and exciting students and families from term 1, 2022.
Following a design consultation with the local community, the VSBA has announced that Willowbank Primary School will bring together natural outdoor areas, kitchen gardens, large playgrounds, all-abilities facilities, and much more.
In addition to all the extras, students will also benefit from two outdoor hardcourts, a sporting field, a bike shed, a performing arts and physical education building, and two learning neighbourhoods.
The adjoining kindergarten will allow students to easily transition from early childhood learning to primary school, and help families with smoother drop-offs and pick-ups.
More information around zoning can be found at: https://www.findmyschool.vic.gov.au/.
We can't wait to see the primary school continue to take shape as Willow evolves!
To see more of what to expect at Willowbank Primary School, view the below video:
You can read more about Willowbank Primary School – and see the indicative floorplan and images – at: https://schoolbuildings.vic.gov.au/schools/Pages/WillowbankPrimarySchool.aspx.
(Image source: Victorian School Building Authority, 2021. https://schoolbuildings.vic.gov.au/schools/Pages/WillowbankPrimarySchool.aspx)