News
Meet the Sullivan family – Willow's 300th purchasers!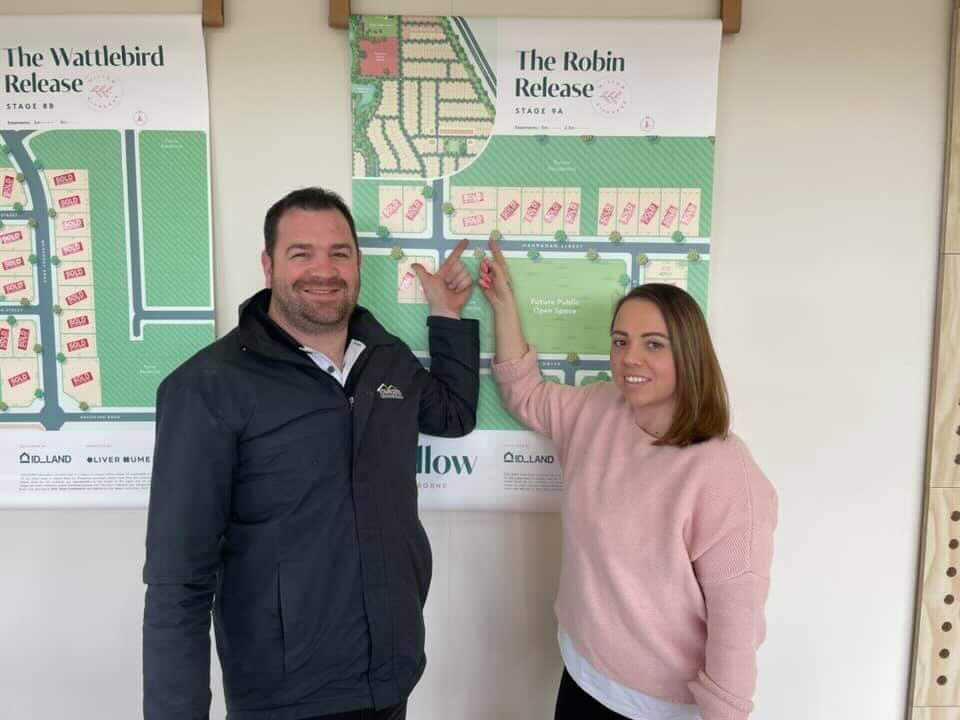 Lydia and Luke Sullivan had been looking for a family home on and off for the last year, when they came across Willow; they knew straight away that they had found the perfect place to build their dream home.
Luke is a builder, while Lydia runs an online business with her sister – the pair also has three kids, who are also looking forward to calling Willow home. Currently living in Hillside, the couple was drawn to the beautiful scenery, friendly people and strong sense of community in Gisborne.
The couple will have many friends and family at Willow and nearby, with many of their network already buying in the project – Lydia mentions that this was a major drawcard of the location, as their kids will be able to run around with their friends in the neighbourhood streets. The family can already see themselves right at home amongst the peace and quiet of the Willow lifestyle.
"We wanted a place where the kids can grow up and we feel like it's safe for them to go outside in the streets and see their friends," Lydia said.
Lydia and her partner were guided through the sales experience by Romano, who helped them with a smooth land purchase and answered the couple's questions when they arose.
"Romano has been so easy to deal with, he answered all our questions, and he has been on top of everything that I needed help with!" Lydia said.
The Sullivan family is looking forward to its forever home taking shape and settling into life at Willow.