News
SALES & CONSTRUCTION UPDATE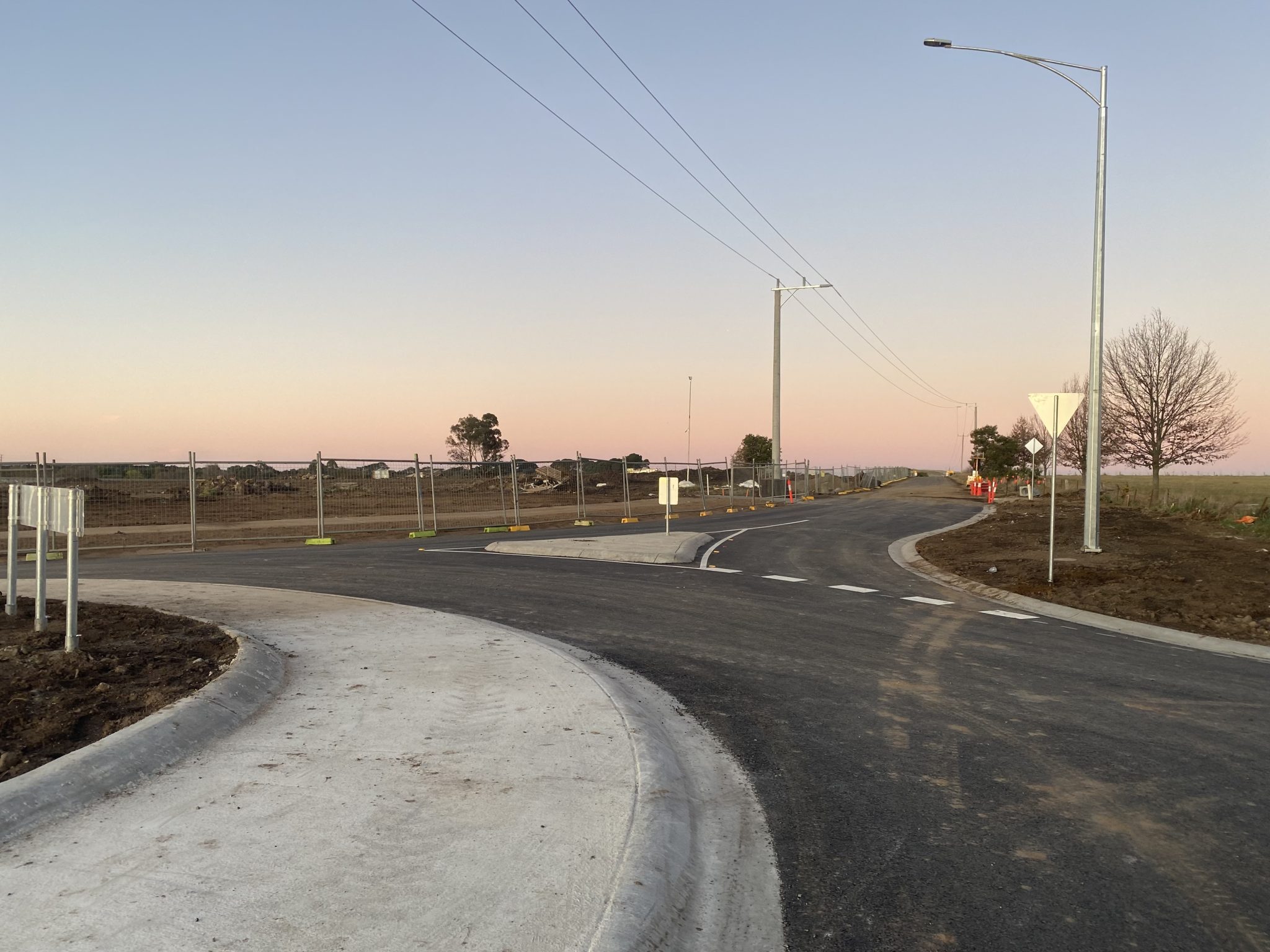 It has been another action-packed month at Willow, with the team on the ground working hard across the Stages under construction to keep them tracking towards completion.
In Stage 8, the last incidental works are currently underway, marking a final step in the process towards practical completion. The team anticipates practical completion to be reached in the coming weeks, with Statements of Compliance and Titles to be received shortly afterwards!
In Stage 9, construction of the rock and concrete retaining walls alongside authority testing is currently underway. Priming for the final site grading, topsoiling and asphalt works set to commence shortly.
Works in Stages 10 and 11 are progressing smoothly, with drainage works underway in Stage 10 and bulk earthworks ongoing in Stage 11.
We're pleased to announce that bulk earthworks have recently kicked off in Stage 12, with sewer reticulation works set to commence shortly. In Stages 14 and 15, construction documentation is currently underway as we look to get started on further works on the ground at Willow.
To register your interest and learn more about upcoming releases at Willow in Gisborne, get in touch with our friendly sales team on 03 9684 8174 or email [email protected].
View Construction Updates Page
Stage 8: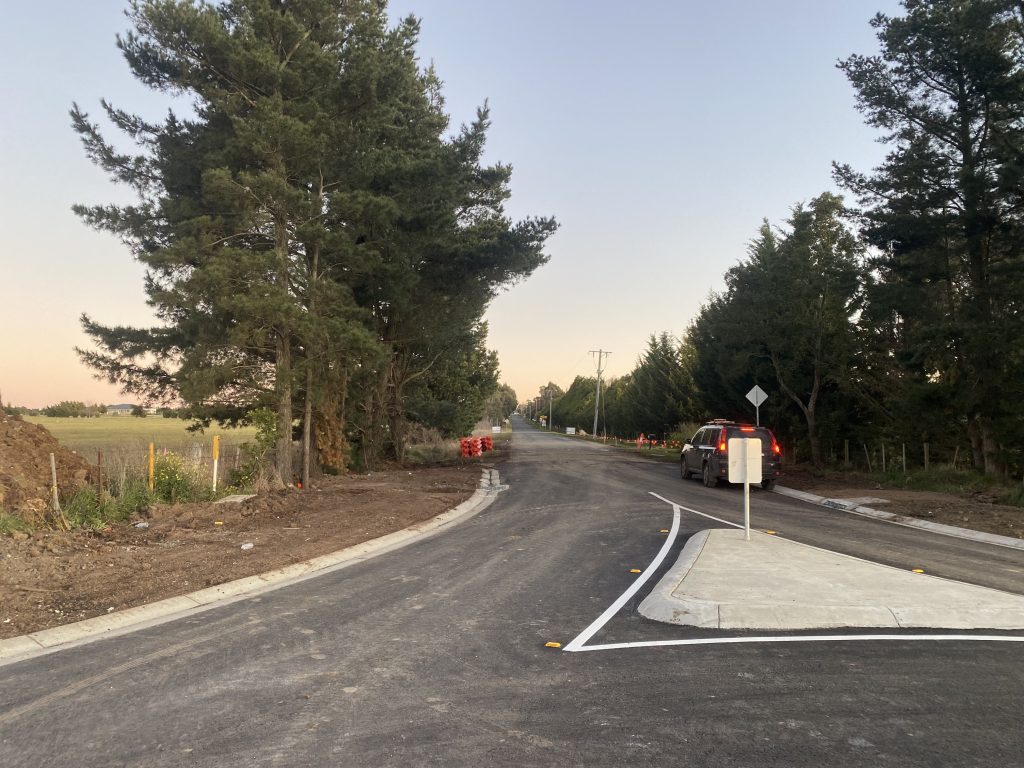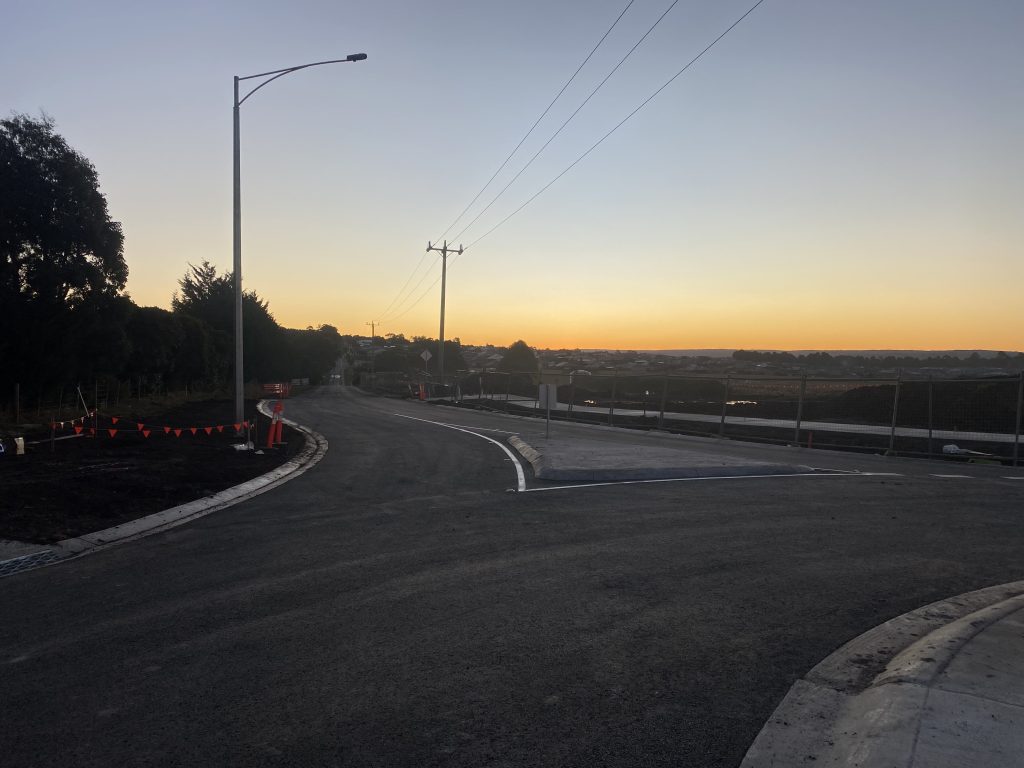 Stage 9: