News
SCENIC WINTER WALKS FOR YOUR DAILY MOVEMENT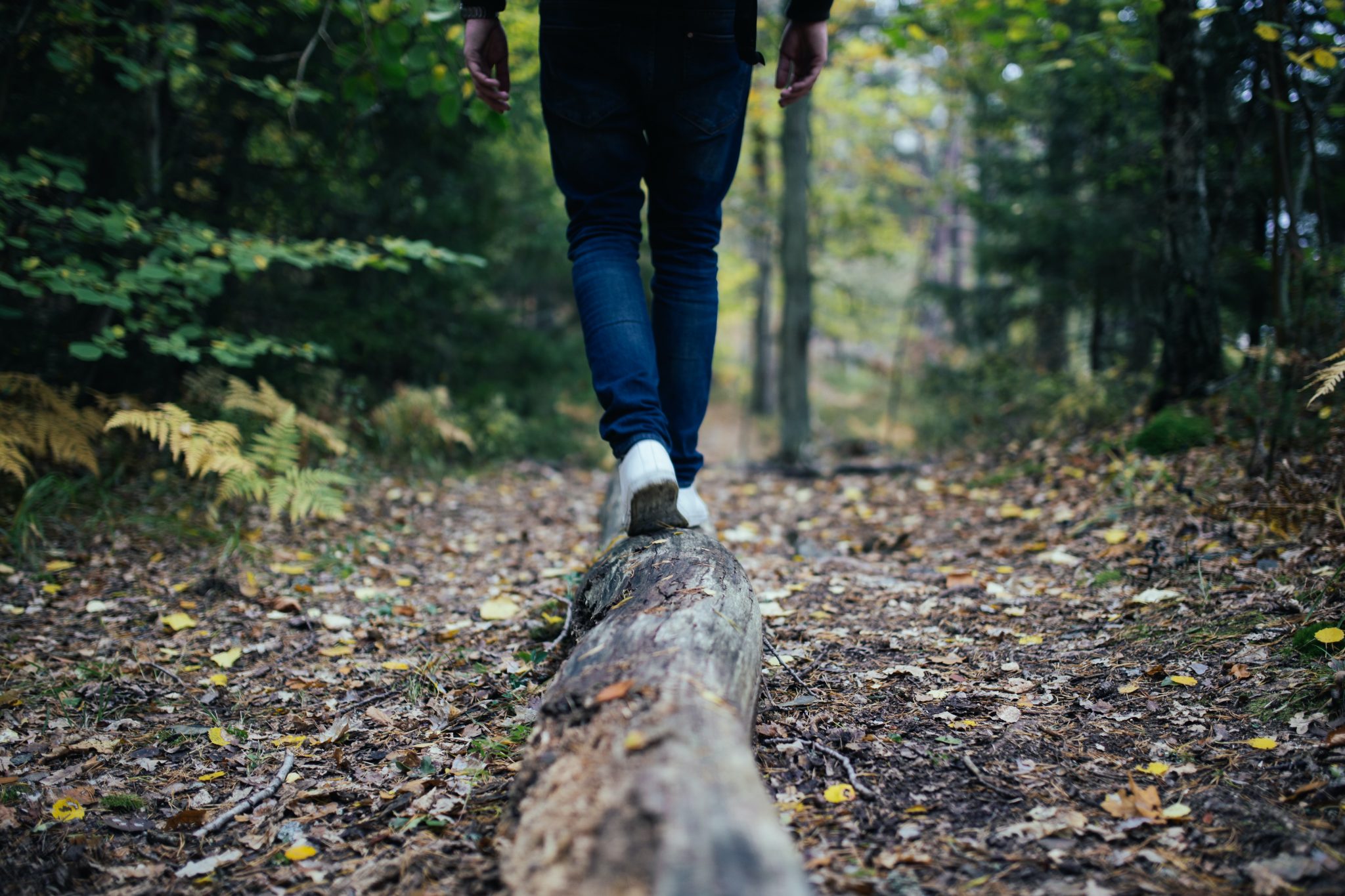 Are you searching for new routes for your daily walks or your next weekend adventure? Look no further! We've picked out three popular and scenic tracks for your next walk.
A 10-minute drive from Willow, Jackson's Creek Walk is a popular destination suitable for walkers, runners, and outdoor lovers. The walking path takes you past open grassed space, two football ovals and a playground, perfect for families and suitable for smaller children. A skate park is also located near the trail for more fun!
20-minutes away from Willow, the Five Mile Creek Track is a scenic trail perfect for a pleasant stroll with friends or a vigorous early morning walk. Immerse yourself amongst the unique native flora, making stops at adjoining picnic grounds, reserves, and other recreational facilities.
For a family day outing, visit the Campaspe River Walk in Kyneton, located a 30-minute drive away. The 3.5km riverside walk is easy, fun, and educational, as visitors can spot informational plaques at various spots along the promenade that share the river's heritage. The walk commences upstream from the Mollison Street Bridge at Langley Street, finishing at the Kyneton Racecourse.
So, grab your scarf, rug up in your puffer jackets, pick your trail of choice and enjoy the beautiful sights of the great outdoors!