News
SALES & CONSTRUCTION UPDATE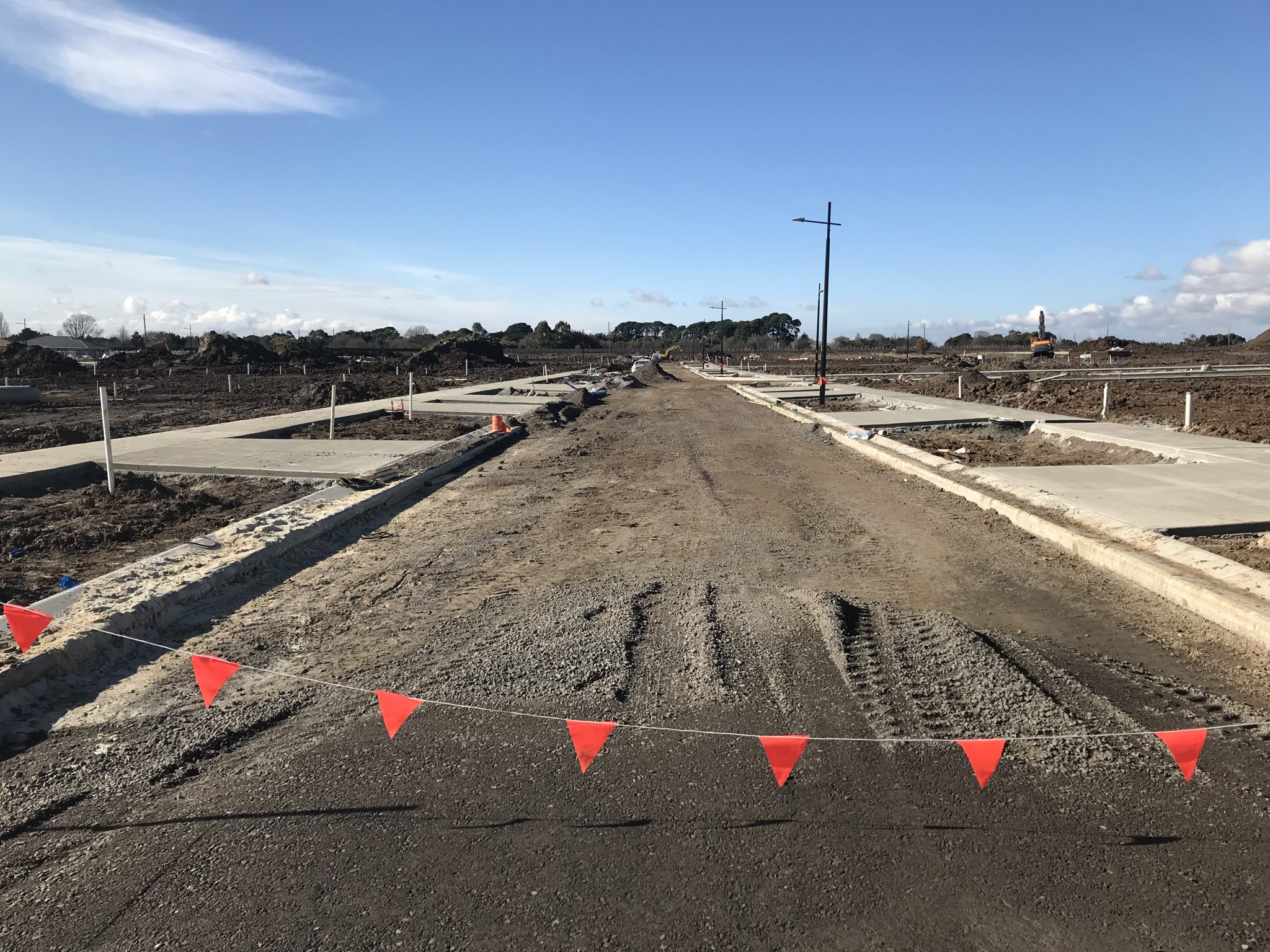 Titles, construction milestones and settlements are on the horizon at Willow, with works progressing smoothly across all stages.
Authority testing, topsoiling and intersection concreting are all currently underway in Stage 8, with Titles anticipated for August!
In other news, retaining wall construction is on the verge of completion along with authority testing for Stage 9! This means grading and topsoiling are just on the horizon with Titles anticipated for August – September later this year.
In Stage 10, drainage works for the road reserve are close to completion, with drainage works for easements to follow. In Stage 11, bulk earthworks are also nearing completion, paving the way for sewer reticulation works to commence. We anticipate Titles for Stages 10 and 11 to be achieved in early 2023.
On the sales front, Stage 12 is now fully sold out, while Stage 14 is selling through its final lots! We are pleased to announce that we have now released Stage 15C, with lots selling fast! For those looking for the opportunity to call the beautiful surrounds of the Macedon Ranges home, now is your chance.
To register your interest or learn more about life at Willow, get in touch with our friendly sales team on 03 9684 8174 or email [email protected].
View Construction Updates Page
Stage 9: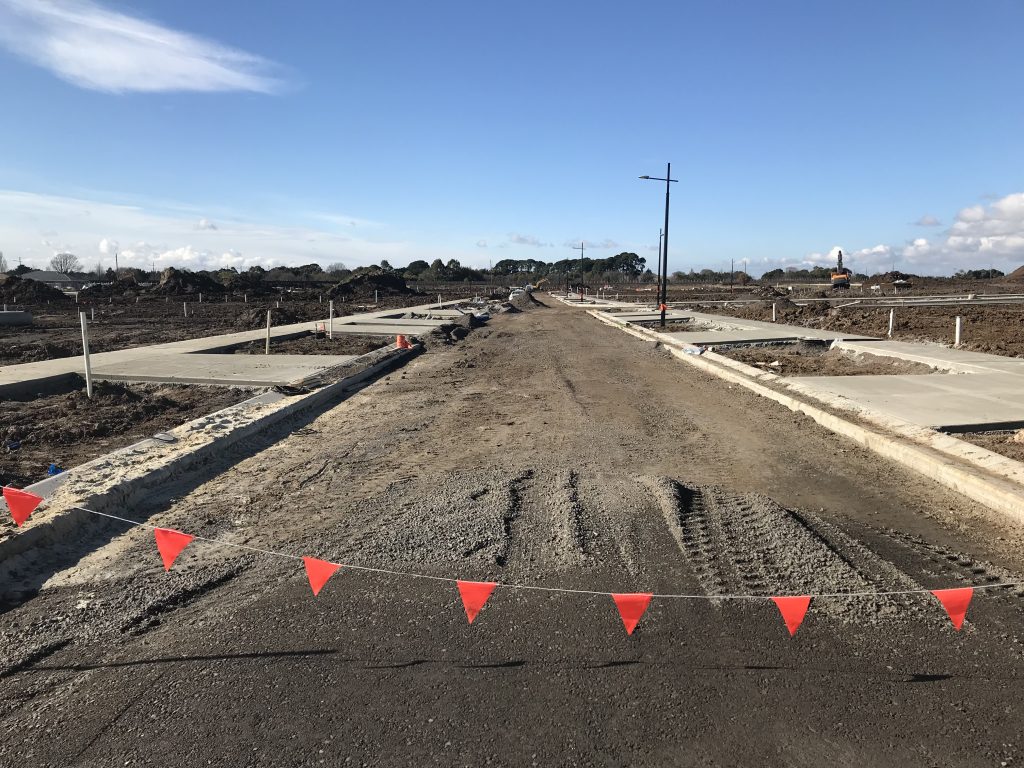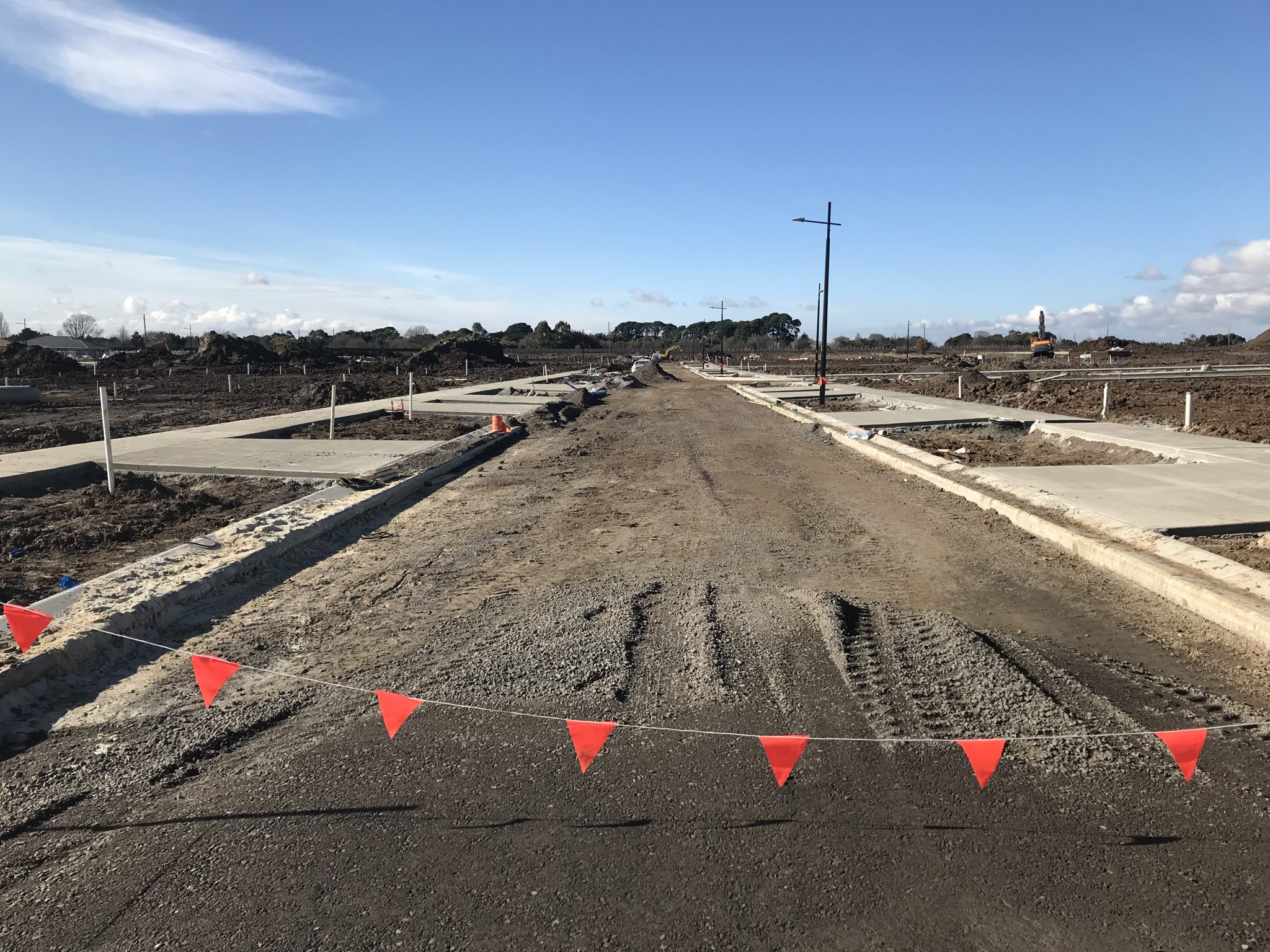 Stage 10: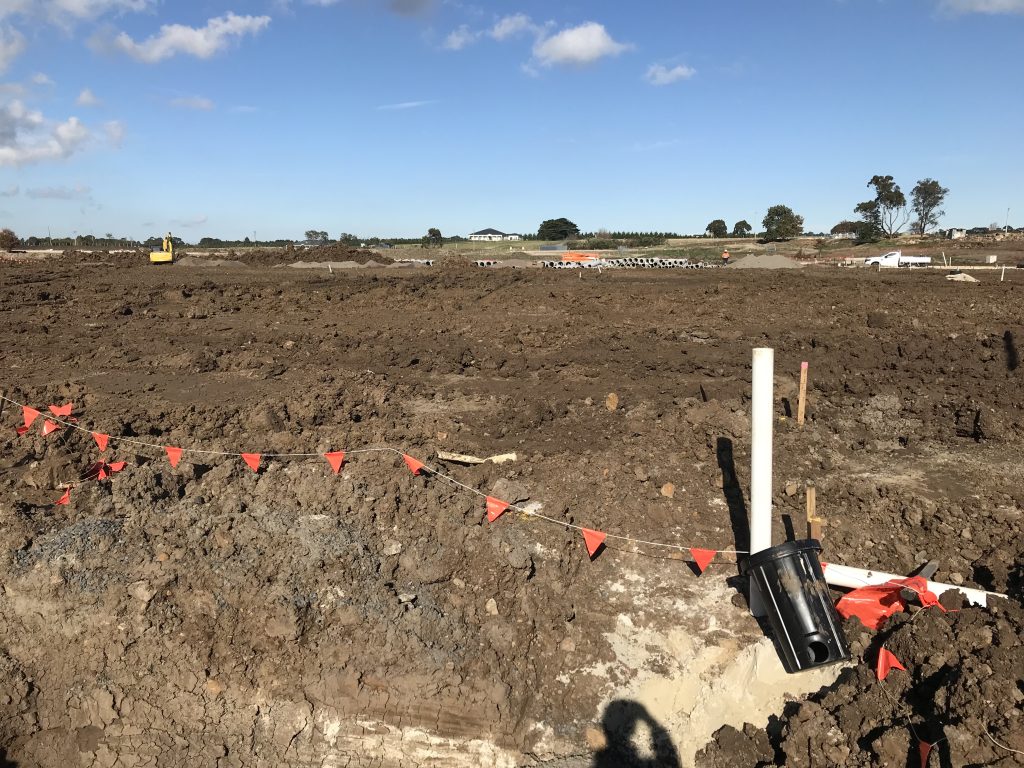 Stage 11: