News
SALES & CONSTRUCTION UPDATE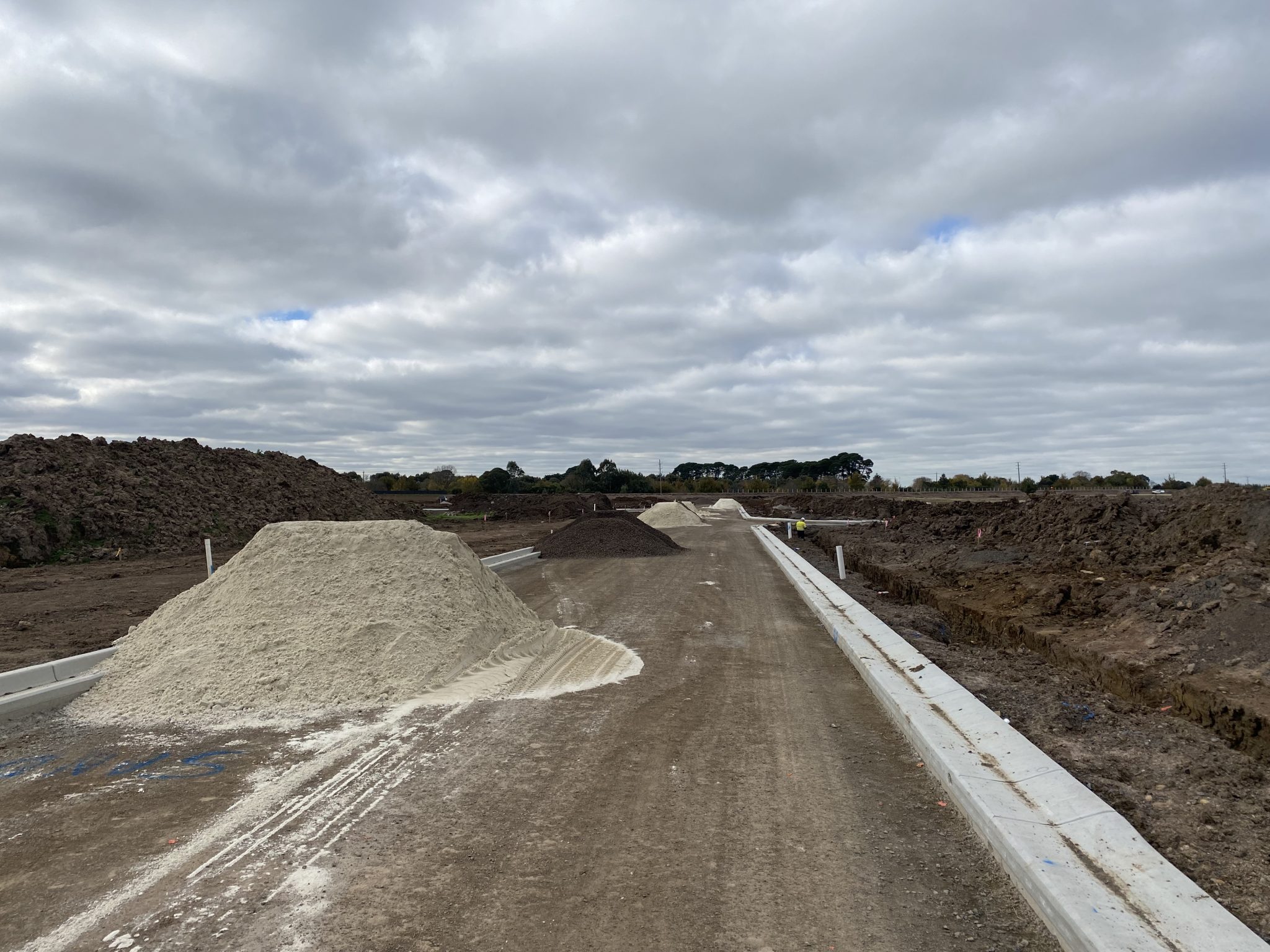 It's been another action-packed month for the team at Willow, with works progressing smoothly across all stages.
In Stage 8, the internal stage of the footpath is nearing completion, while drainage and road boxing is well underway on the southern portion of the Stage 8 intersection. In Stage 9, electrical cabling works are powering along, preparing the site for communication lines to follow.
We're pleased to share that earthworks are complete in Stage 10, and that the team is preparing to commence drainage works in the coming days. Bulk earthworks in the Wetlands are on schedule, with the team working hard to ensure construction progresses well.
In exciting news, Stage 15B recently launched! We are thrilled to welcome our newest purchasers to the Willow community – with its proximity to stunning natural resources and a tight-knit local community, we can see why people are so keen to join the community!
To register your interest or learn more about life at Willow, get in touch with our friendly sales team on 03 9684 8174 or email [email protected].