News
'Bee' sure not to miss the 2022 National Entomology Insect Expo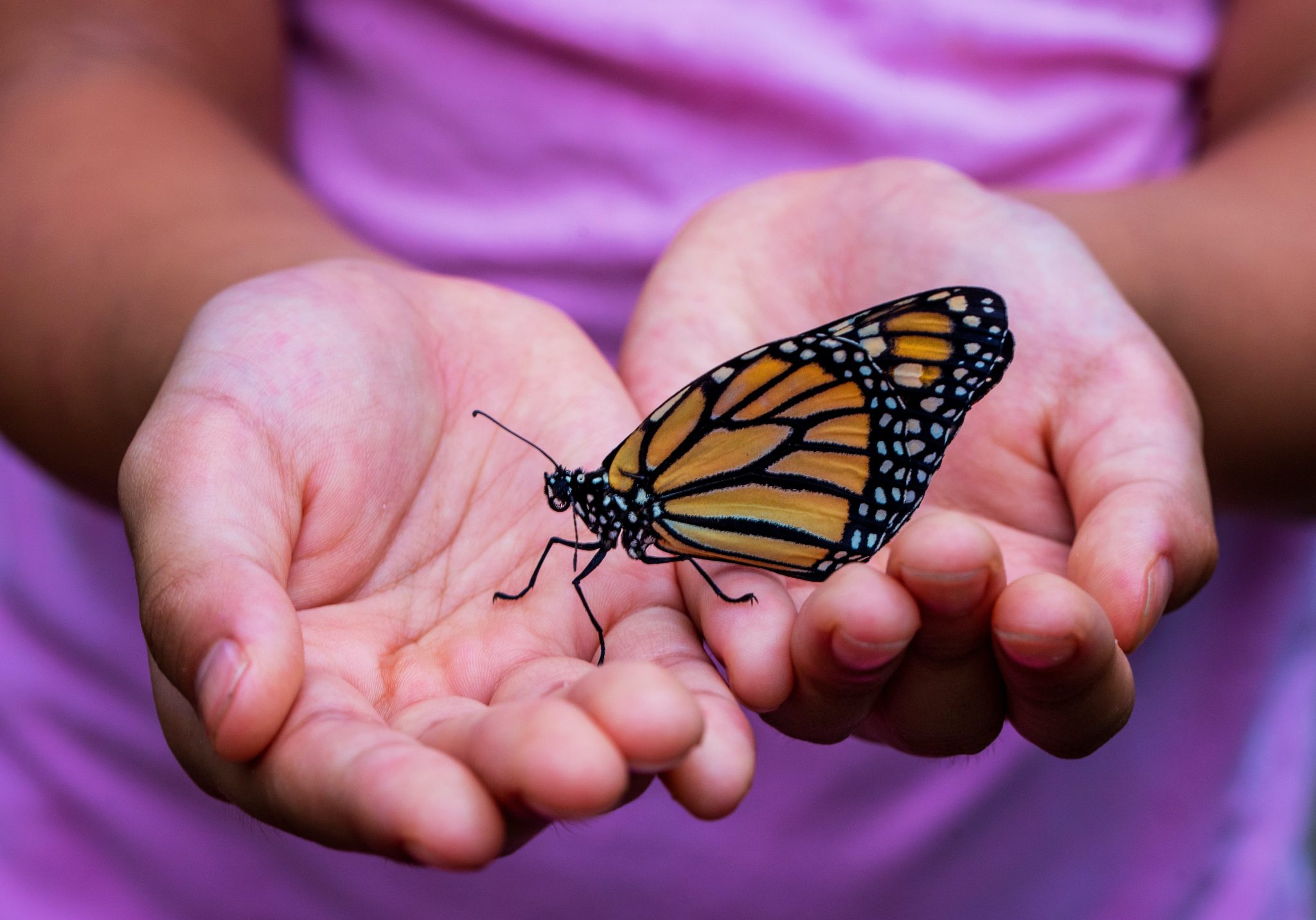 Do the kids love creepy-crawlies? Fascinated by the critters that live in the garden? Feed and raise caterpillars in old Tupperware containers? They'll love coming along to Australia's largest insect exhibition, the 2022 National Entomology Insect Expo – which is coming to the Macedon Ranges!
The three-day showcase is the first of its kind in Australia, promising visitors a fascinating insight into the world of insects. Featuring hobbyists, specialists and equipment retailers, this event brings together a large collection of static insects as well as incorporating specialised designed entomological art by Victorian artists to meet and greet all visitors.
Located under 20-minutes by car from Willow, if you're searching for an exciting and informative day out for the whole family, this is the event for you!
Location: Buffalo Indoor Sports Stadium, 1-29 Forest Street, Woodend 3442
Dates:
Friday 1 July 2022 | 10:00 AM – 05:00 PM
Saturday 2 July 2022 | 10:00 AM – 05:00 PM
Sunday 3 July 2022 | 10:00 AM – 05:00 PM
Contact: 03 7038 9452, [email protected]
Price: Adults: $20, Concession: $15, Children: $5, Under 5: Free
Bookings are essential for this exclusive experience, to book yours, please head to 2022 National Entomology Insect Expo.