News
SALES & CONSTRUCTION UPDATE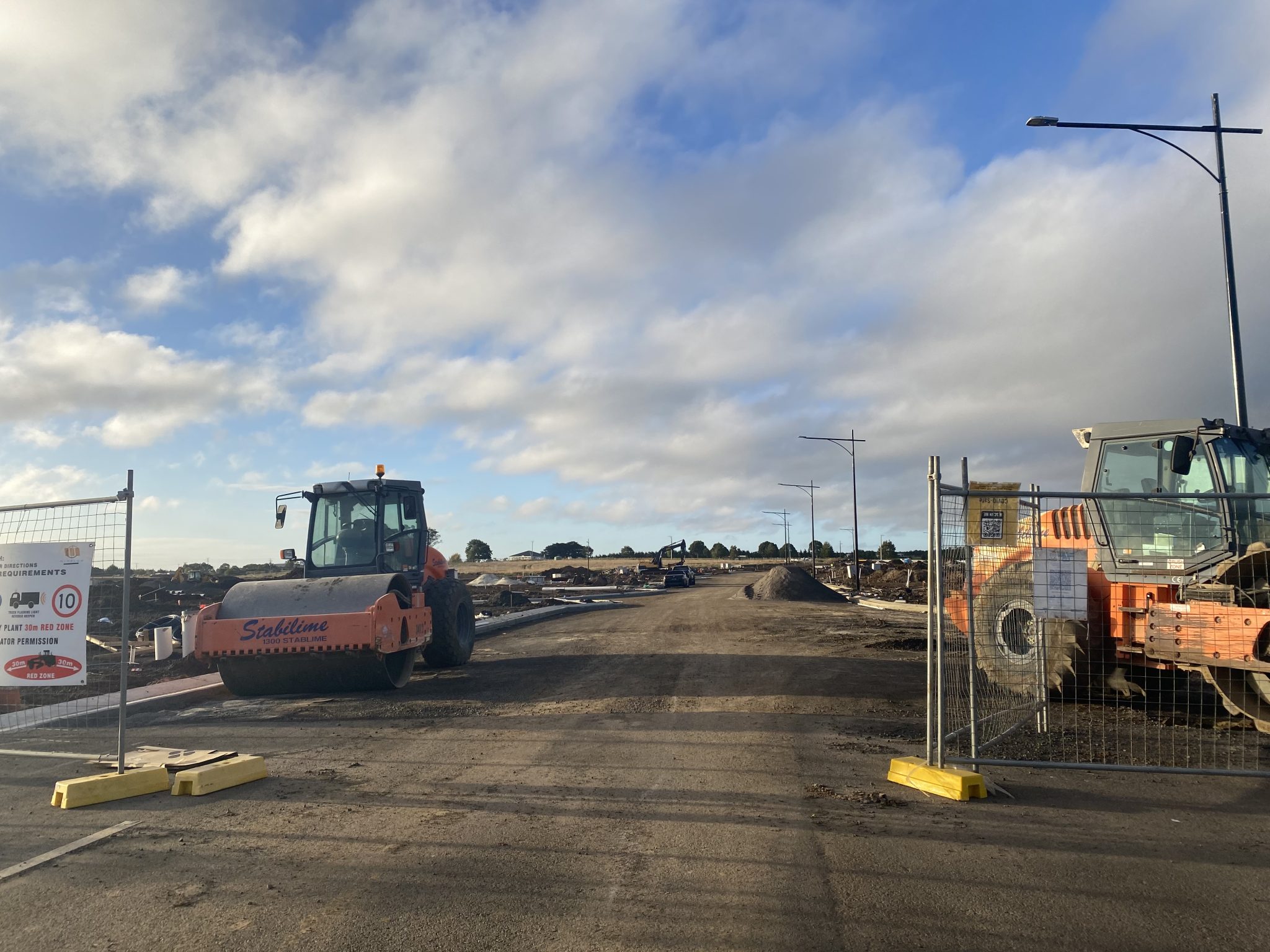 Everything is taking shape at Willow this month, with milestones reached and plenty happening on the ground.
Stage 7 is officially complete! That's right, from early May settlements will be occurring and we can't wait to welcome more purchasers to Willow.
Electrical and communications have been installed in Stage 8, while the footpaths have been cut – meaning we are now ready to pour the concrete for the internal stage works. The first layer of asphalt has been laid in the intersection, and we're preparing for the upcoming roundabout concrete works. With Stage 7 now complete, it's all hands on deck for Stage 8 as works power along.
In Stage 9, the road base is now complete, and we're pleased to share that kerb and channel works are commencing. Once complete, we'll be ready to get started with electrical trenching works.
Bulk earthworks are now the priority in the short term for Wetlands North, with works kicking off there this month.
The team is looking forward to delivering more good news in the coming weeks about the progress on the ground at Willow! To learn more or book an appointment with our friendly sales team, please call 03 9684 8174 or email [email protected].