News
3 restaurants in Gisborne to try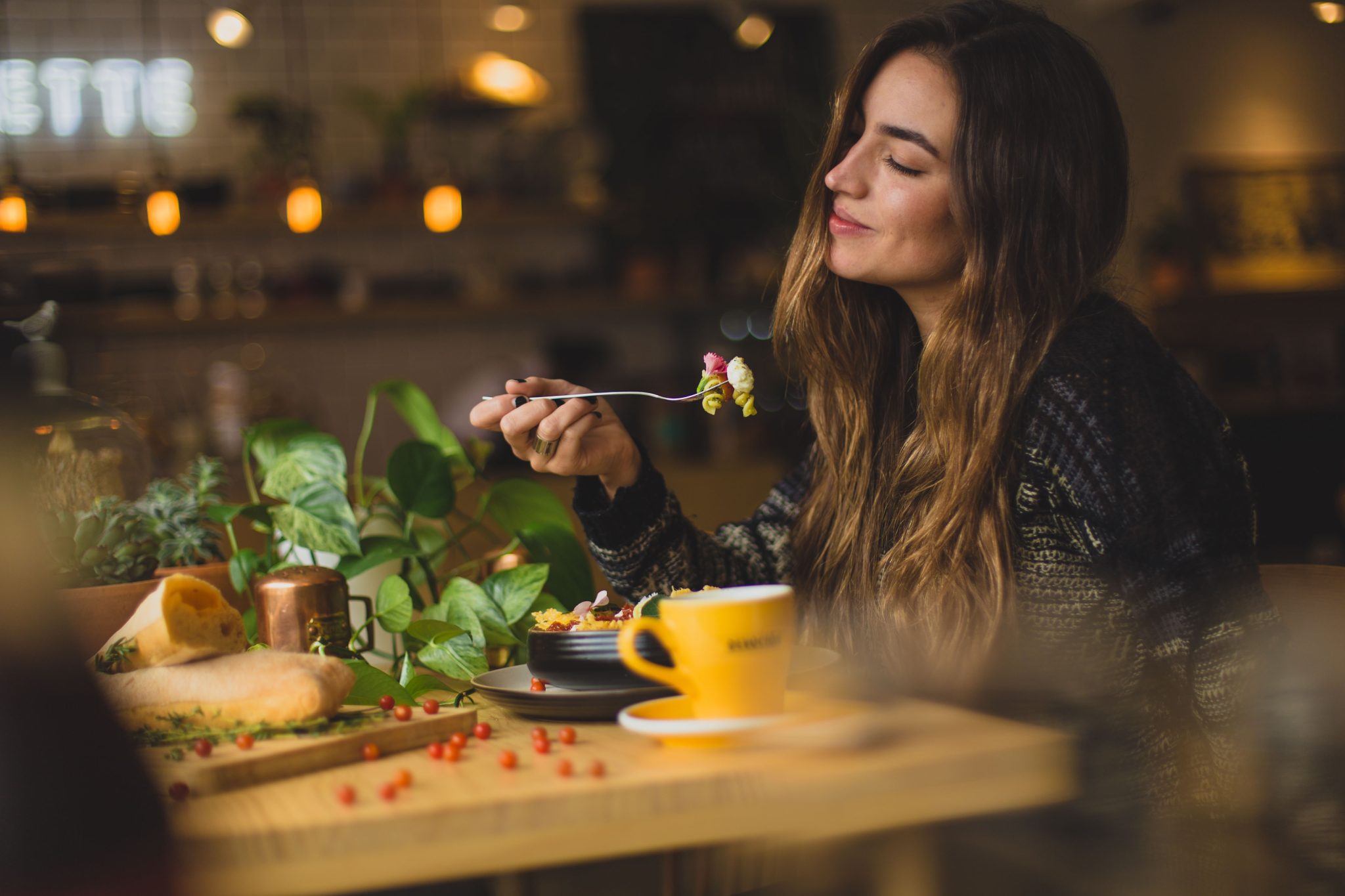 As the winter weather begins to settle in, sometimes what you need is a cosy night spent at a local restaurant, surrounded by good food and good company. Here are some of our recommendations for residents of Willow:
For trendy Asian fusion dining in the flourishing town of Gisborne, locals drop into The Flying Pigeon on Goode Street. The aqua feature wall surrounded by soft glowing lights creates the perfect ambiance for a casual night out. If you're looking for a relaxing environment accompanied by   delicious Asian cuisine, look no further than The Flying Pigeon.
There's nothing quite like a delicious warm butter chicken served over rice to fight off chilly weather. At Grand Guru Indian Restaurant, your taste buds will be transported to New Delhi as soon as you try the flavourful curries, delicious samosas and to-die-for Naan.
Experience the flavours of the USA with this American-inspired kitchen right in the heart of the Macedon Ranges. Featuring American pizza, iconic cocktails and traditional sandwiches, the Gisborne Collective knows how to put the "comfort" in "comfort food". If you're looking for a chance to experience the flavours of America in the heart of Gisborne, this is the restaurant for you!