News
Sales and Construction Update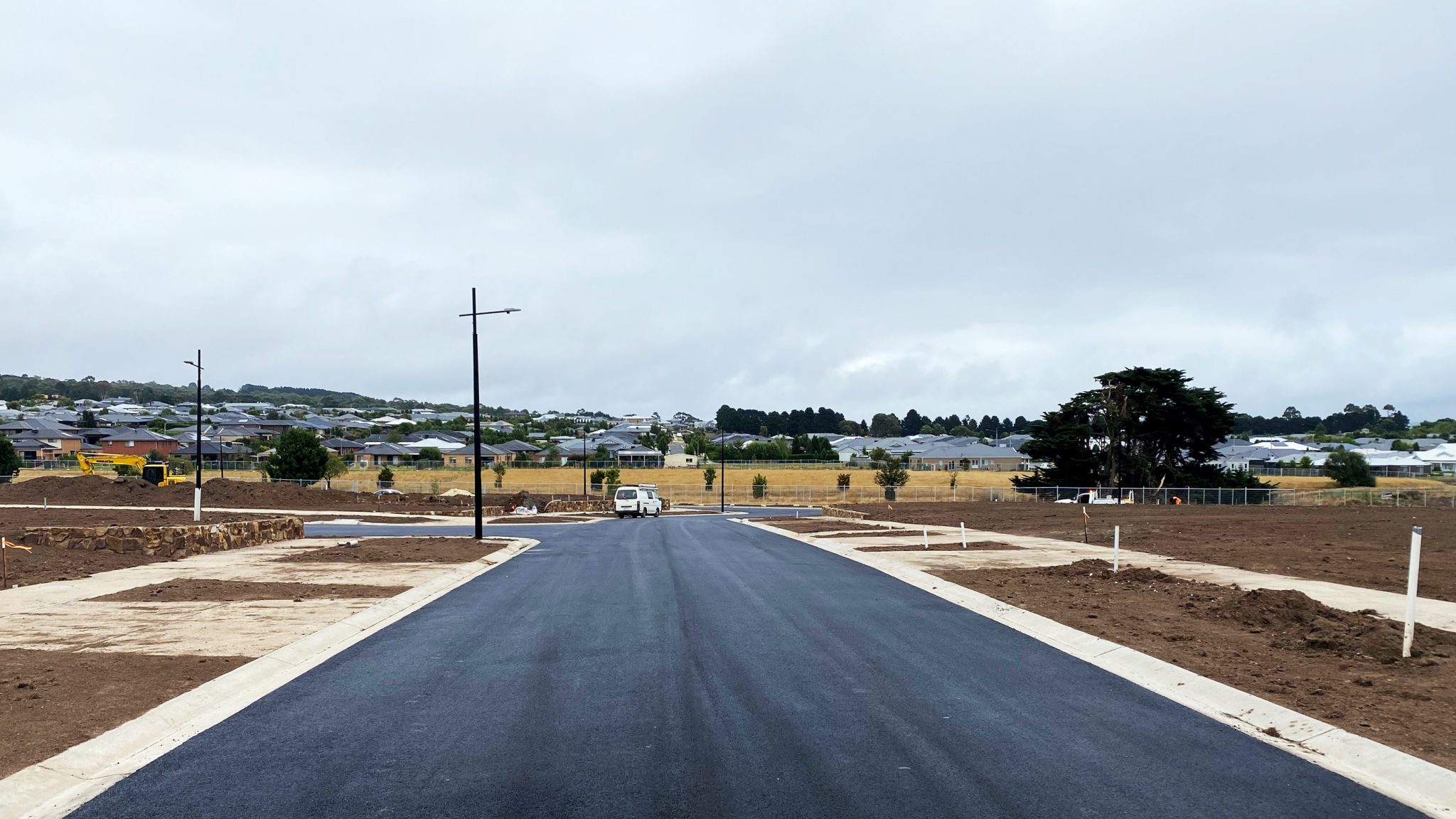 As we settle into 2022, the team on the ground at Willow continue to ensure works are powering along in all stages.
In Stage 7, priming and asphalting is now complete, paving the way for line marking and authority testing to commence. In Stage 8, kerb and channel works are underway, with electrical trenching in the works. Electrical cabling is set to follow in the internal stage after the trenching is complete.
Looking to Stage 9, the sewer install has recently been completed, and the team is now working to install drainage and water main. Soon, gas and water reticulation will be underway!
If you're interested in purchasing land at Willow in Gisborne, now is the time. Lots in Stage 14A have just gone onto market, so get in quick to secure your slice! To learn more or book an appointment with our friendly sales team, please call 03 9684 8174 or email [email protected].