News
Sales and Construction Update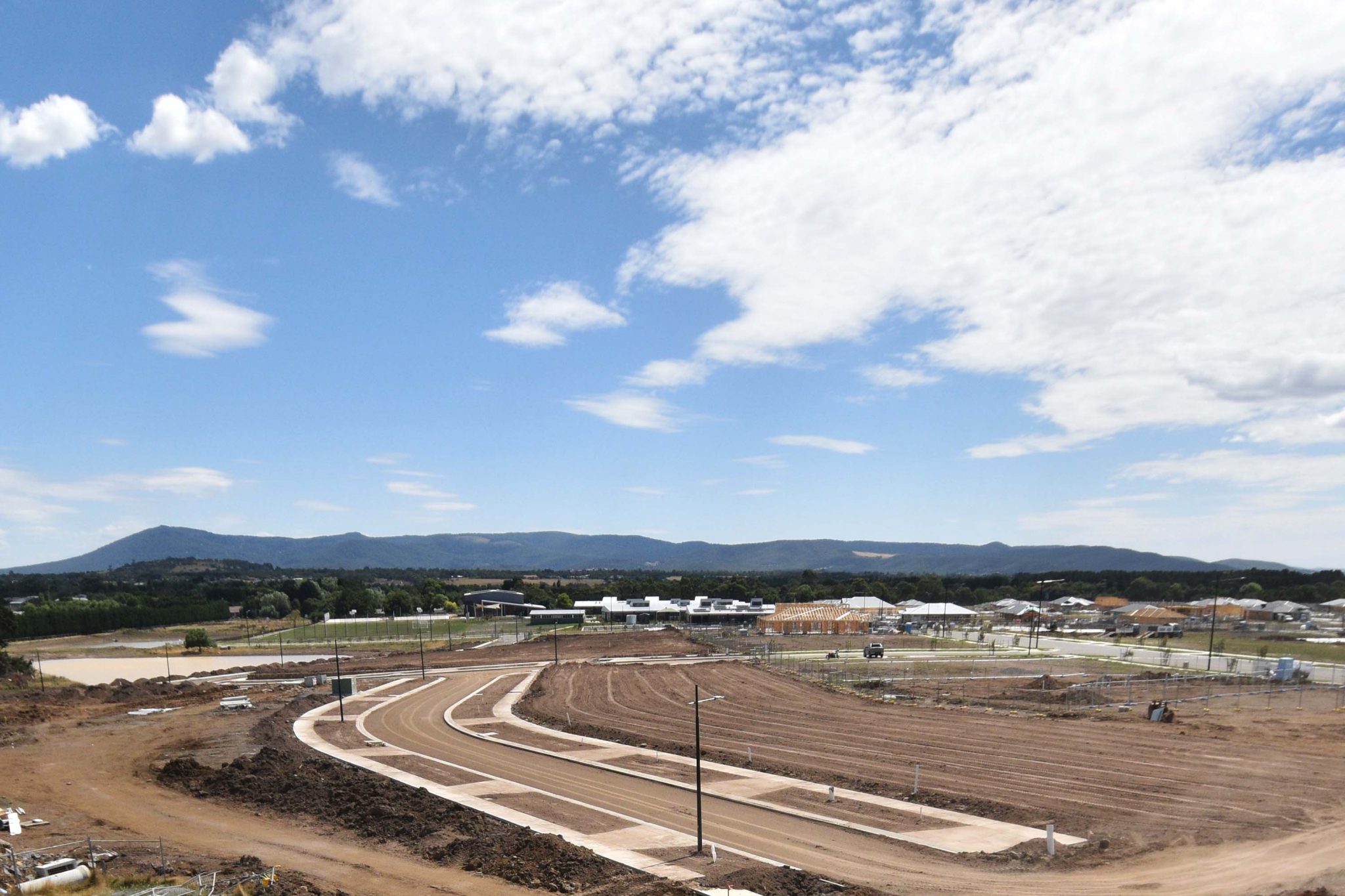 The team is back on deck at Willow and it's all systems go, with works progressing along well following the holiday break.
In Stage 7, we are currently completing topsoiling on the lots and nature strips, marking yet another exciting milestone. In Stage 8, preliminary works have commenced on the roundabout, which, upon completion, will connect McGeorge Road and Brooking Road.
After the completion of bulk earthworks, works on Stage 9 are powering ahead with sewers and drainage pipes being installed. This is an important step in preparing the site for future water and gas works.
In other news, buyers in the Wetlands North area will be delighted to hear that the team is getting ready to commence construction there soon.
From the sales office, premium lots in Stage 12 are launching soon. These limited lots, which will front the wetlands, will certainly be in high demand!
If you're interested in building your dream home at Willow in Gisborne, now is the time to make your move. To learn more or book an appointment with our friendly sales team, please call 03 9684 8174 or email [email protected].
Stage 7: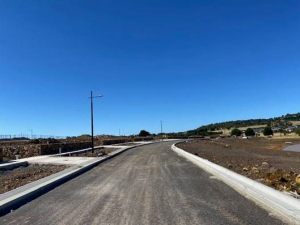 Stage 8: