News
What to look forward to in 2022 at Willow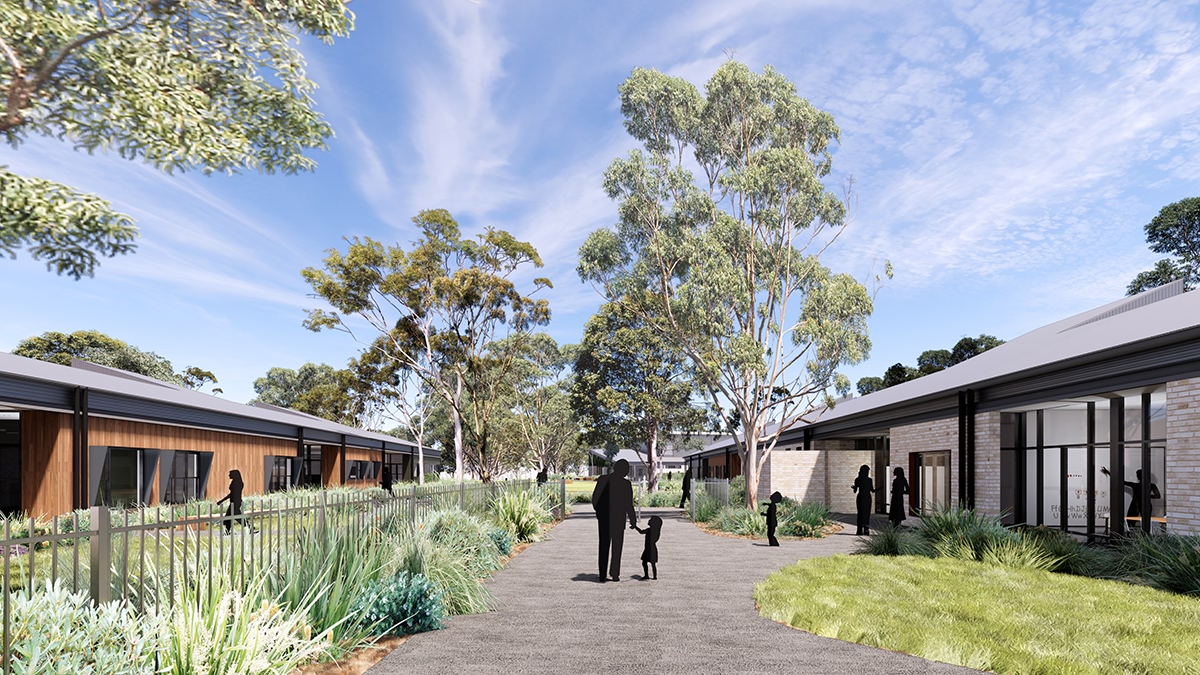 The year ahead will be a big and important one for Willow in Gisborne, with a number of key milestones, new residents and amenities on the way in the next 12 months.
Here are some of the things we're looking forward to this year:
Willowbank Primary School opening its doors
In term 1 2022, which starts on Monday 31 January, Willowbank Primary School will officially open its doors. We can't wait to see the smiling faces of new students, the important milestone of the first day at school, and the new friendships being made as Willow's youngest residents begin their new lives.
Meeting new neighbours
Since its launch, Willow has already welcomed over 400 new purchasers who are looking forward to building their dream home in the stunning Macedon Ranges. As 2022 rolls on, we are looking forward to meeting all the new faces who we'll one day see walking around the block, catching up at the park or walking the kids to school.
Willow's new display village
Later in 2022, Willow will welcome a brand new display village. Big-name builders will showcase their popular floorplans to future residents, helping them see what their dream home could look like when it comes to life.
To find out more about Willow and to register your interest in this exciting new community, call the friendly sales team on 03 9684 8174 or email [email protected]
Image source: https://www.schoolbuildings.vic.gov.au/willowbank-primary-school