News
Take a trip to the Kyneton Farmers' Market!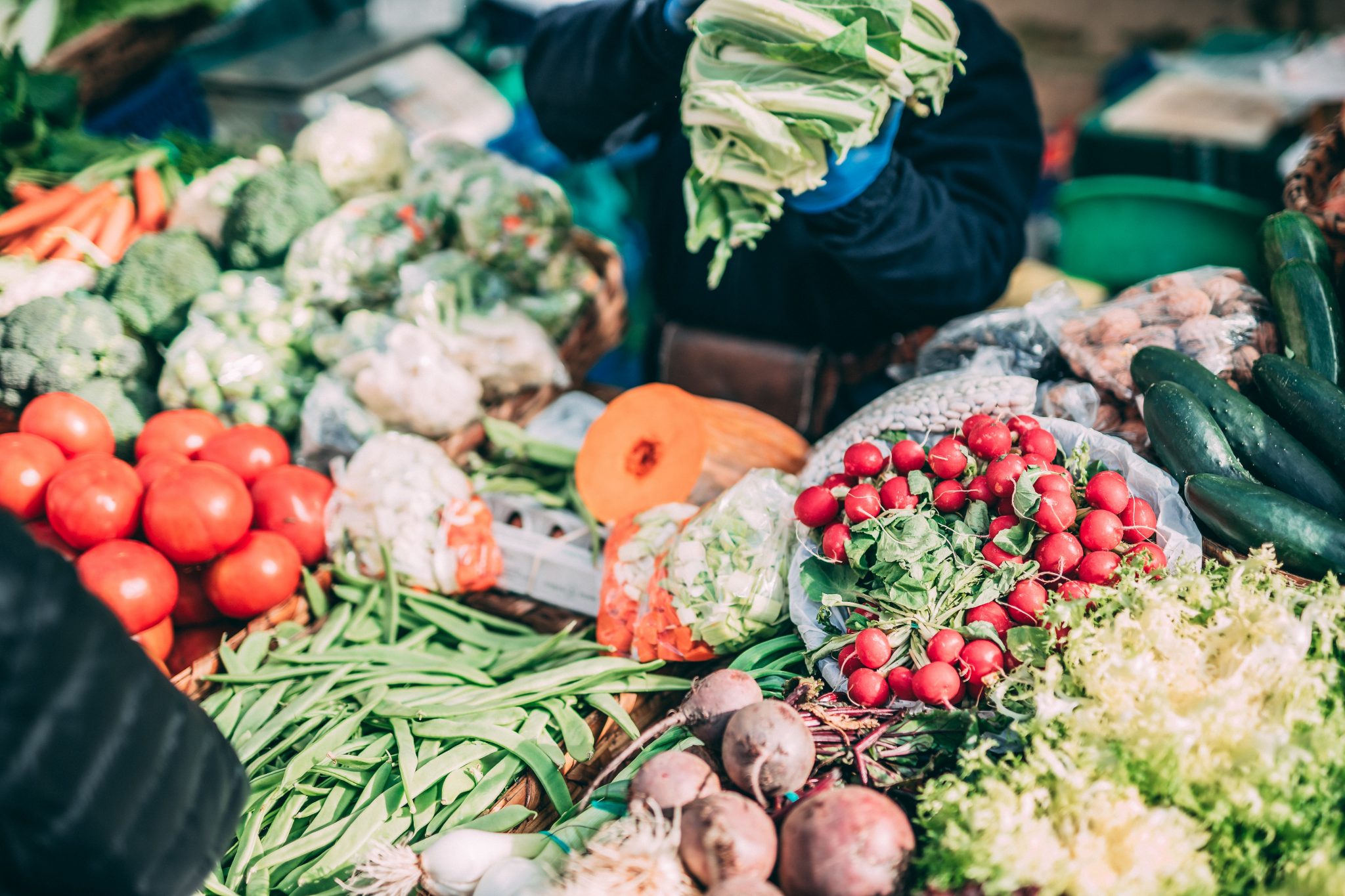 Looking for a relaxing day out with the family, or a great spot to shop at a wide range of unique stalls? Well good news, as the Kyneton Farmers' Market is held on the second Saturday of each month and has over 50 stalls featuring an array of handmade and homegrown goods!
On Saturday 11 December, the Kyneton Farmers' Market will be hosting an array of different stalls from local small business owners and farmers. Stalls at Kyneton offer locals a chance to buy a variety of sauces, breads, jams, fruits, vegetables, cakes, and special artisan craft stalls.
Only a 30-minute drive from Gisborne, this volunteer-run, community-focused market is a lovely place to spend the day meeting local farmers, makers and producers, exploring the historic township, and enjoying a picnic with some of the delicious goods picked up at the market!
For more information, please follow this link: https://www.visitmacedonranges.com/events/kyneton-farmers-market-macedon-ranges/
Date: Saturday 11 December 2021
Time: 8:30am – 1:00pm
Location: 35 Piper St, Kyneton, Victoria 3444