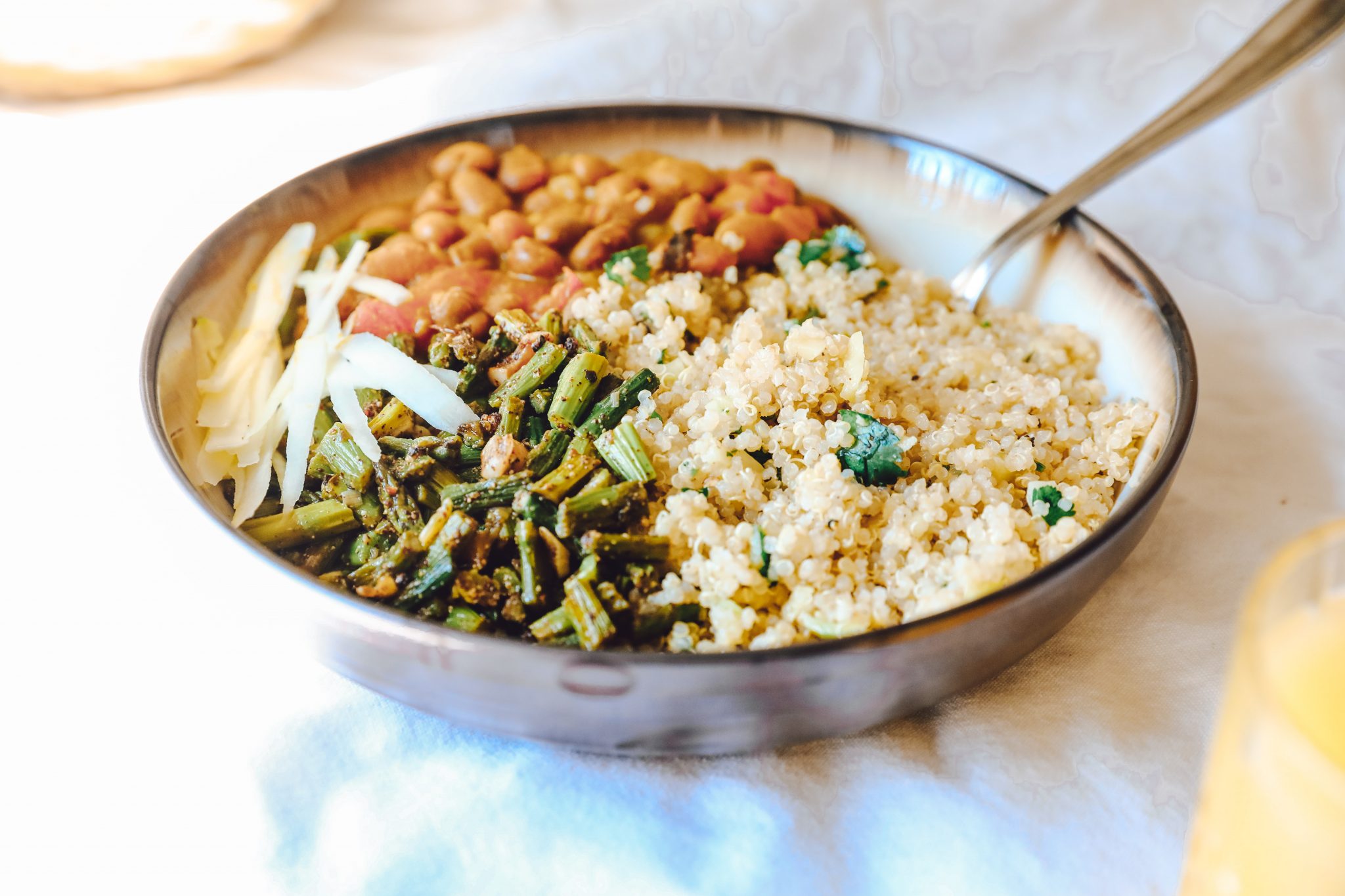 As Gisborne welcomes spring, it's time to add some new healthy and easy salad recipes to your repertoire! With a wealth of great recipes available online, it's time to embrace the change in seasons and prepare meals meant to be enjoyed in the warmer weather.
Ancient grain salad: don't let the length of the ingredient list frighten you, this iconic dish is surprisingly easy to whip up! With healthy grains complemented by fresh bursts of pomegranate and zesty Greek yogurt dressing, this the perfect accompaniment to a barbeque, slow roast lamb or as a standalone meal.
Couscous salad: another tried-and-tested family favourite is a couscous salad. Ready in under 20 minutes, this is packed full of healthy vegetables and delivers bursts flavour, thanks to the tomato, feta and lemon.
Coleslaw: the perfect addition to barbeques, sandwiches, grilled vegetables or Asian-inspired dishes, coleslaw is easy to assemble and is packed full of flavour. Once you've diced up the cabbage and carrots, this versatile dish is pulled together with a delicious and tangy dressing.
For more great salad recipes: https://www.loveandlemons.com/salad-recipes/