News
Sales and Construction Update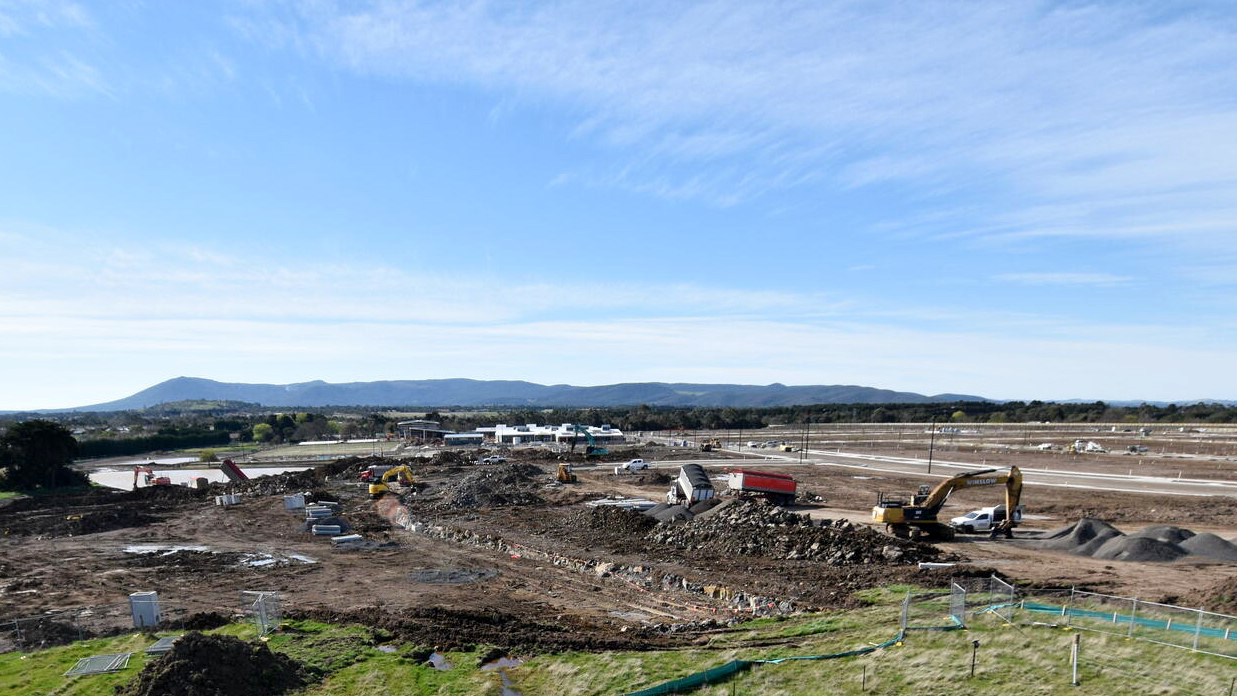 Our team has been working hard across various Stages at Willow this month, with construction rapidly progressing and getting closer to welcoming even more of our future residents.
We're pleased to share that topsoiling is nearing completion in Stage 5 and we are almost ready to commence asphalt and line marking, while in Stage 6, the team has commenced topsoiling. Both Stages are now well on their way to practical completion which is due in the coming months.
In Stage 7, drainage works are underway, preparing the area for the upcoming sewer works.
The Robin Release townhomes are currently selling at Willow and we have new land releases coming soon. If you're considering making the move to Gisborne, with its beautiful natural surrounds, local charm and budding community, now is the time!
To enquire about life at Willow, give our friendly sales team a call on 03 9684 8174 or email [email protected]