News
Enjoy the beautiful surrounds in Gisborne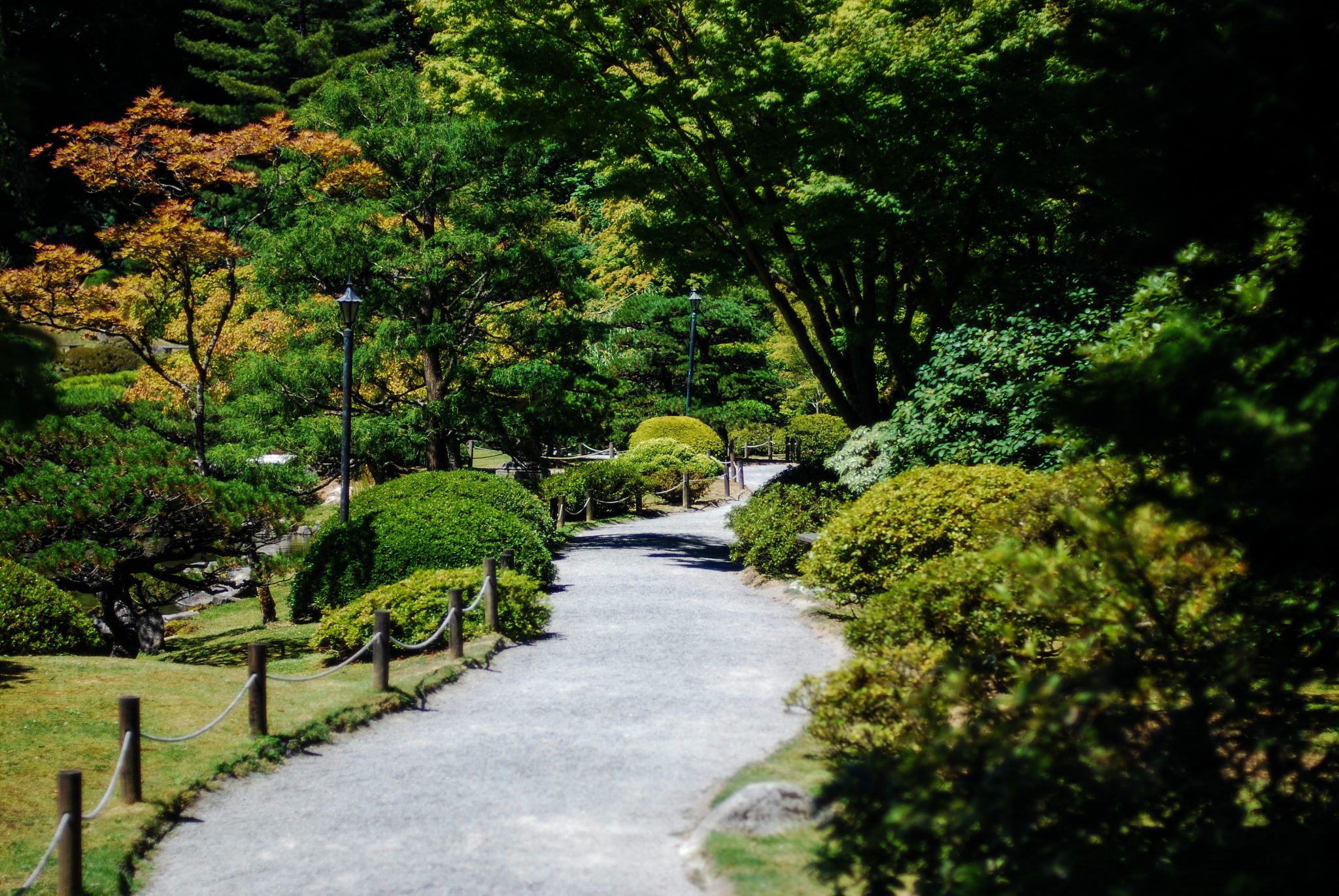 If you're looking for a new place to explore this weekend, and want to enjoy the fresh air, the stunning local landscape of the Macedon Ranges is waiting for you! Taking some time to get out and go for a long walk is a great way to get some exercise, boost your mood and take in your surrounds as we say goodbye to winter.
The picturesque natural scenery of Gisborne means that there's really no need to travel for a scenic adventure, as you have it right at your fingertips! As the weather starts to get warmer, it's time to get out and enjoy a bike ride, or even a quiet stroll through one of the region's parks.
With the town of Gisborne only a few minutes' drive from Willow, the Gisborne Botanic Gardens is the perfect place to stroll leisurely on a sunny afternoon. Taking some time to get out and go for a walk is an important self-care activity, helping you to rest and relax.