News
Winter wellness tips and tricks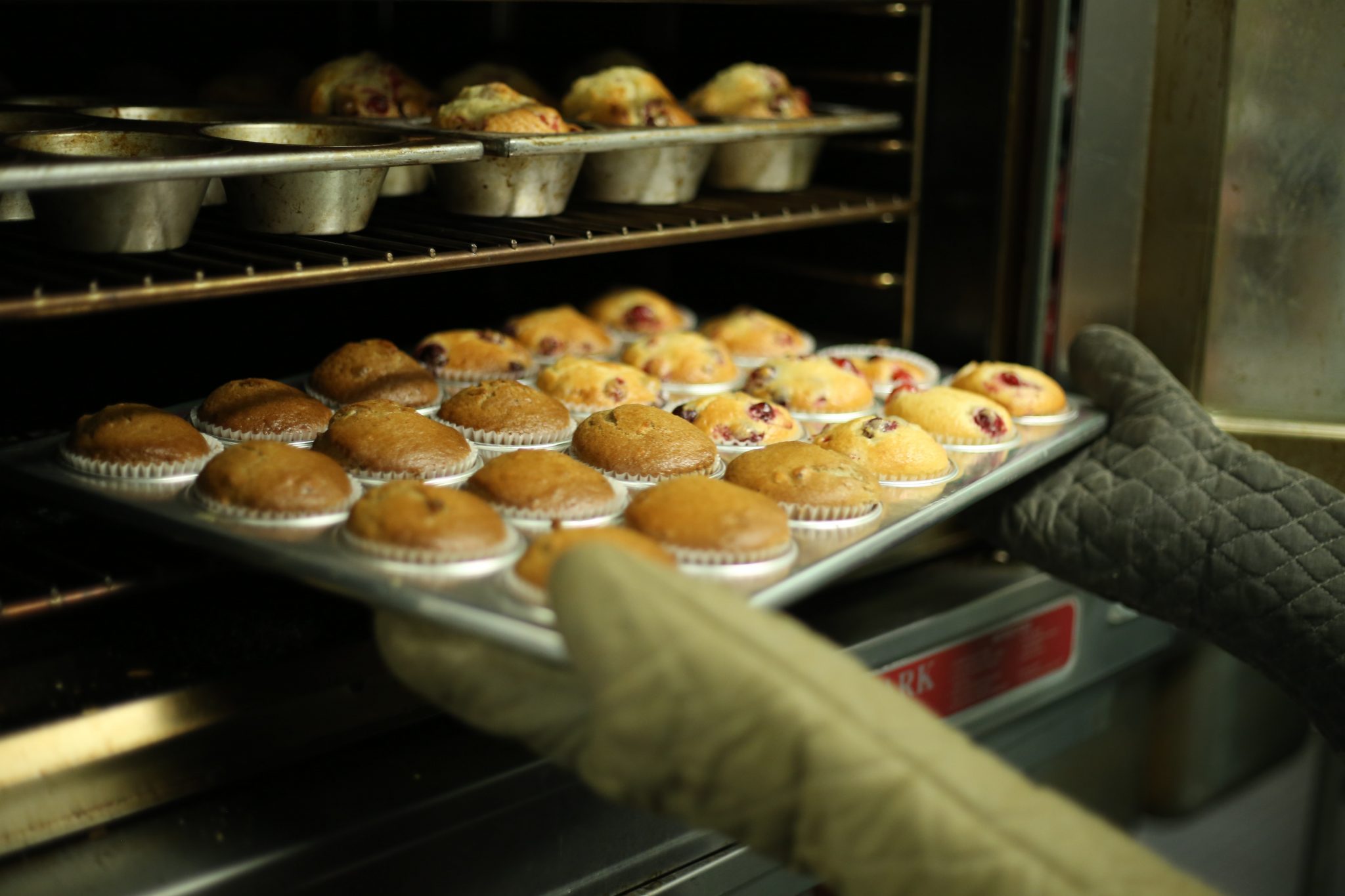 While the winter chill might have you staying indoors, there's plenty of quick and easy ways to work some self-care into your everyday routine! Whether you've got an hour to kill, or only 10 minutes spare, these wellness tips and tricks can all be done from the comfort of your own home.
Meditation: practicing meditation and mindfulness in everyday life continues to grow in popularity, as studies reveal its countless mental and physical health benefits. While it can be challenging at first to take a quiet moment to yourself, we guarantee that in time, you'll find yourself able to gather your thoughts and reflect. This should help you reduce stress, increase focus, and achieve a sense of inner peace. This really is an activity anyone can do!
Baking: we all know 2020 was the year of home baking, but there's no reason this trend has to end! With an abundance of delicious – and easy – recipes out there, taking a moment to make something delicious is a guaranteed mood booster. With both healthy and not-so-healthy baking recipes at your fingertips, an afternoon spent cooking up a storm will leave you feeling productive, and your sweet tooth satisfied.
Keep a journal: studies have shown that writing down your thoughts and feelings is a great way to manage stress, keep track of goals and record your favourite memories! Keeping a journal is an effective and simple self-care activity that can be easily implemented into your routine, whether it becomes something you do daily, or just whenever you get a spare moment to yourself.