News
Gisborne's Best Eateries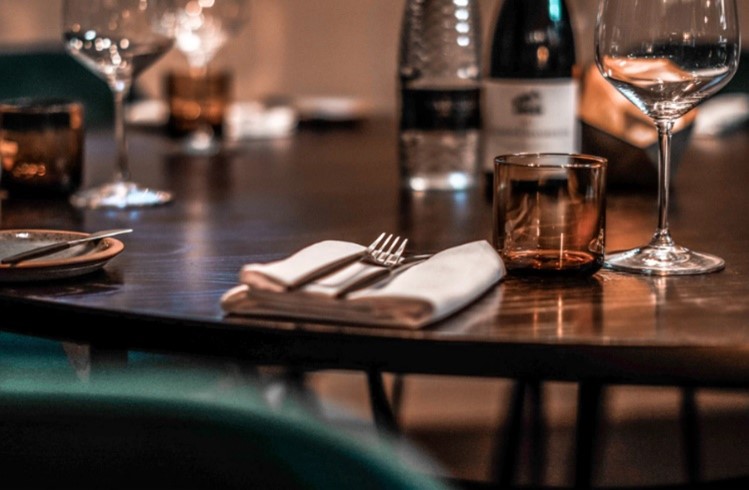 Local Gisborne businesses are thriving, delighting locals and provide us with top-notch cuisine. If you are looking to try some new local eateries, here is a list of our favourite restaurants and cafes in Gisborne.
Three Little Pigs: This much-loved café is a neighbourhood favourite in the town of Gisborne. Its seasonal and locally sourced produce of the Macedon region makes its breakfast, lunches and sweet treats even more delicious! Three Little Pigs is open 7 days a week from 8am.
Mini Mr Gisborne: A sister store to Mr Macedon, this café's coffee will leave you wanting more. The signature dishes are loved across the Macedon region, with its smashed avo being a particular favourite. Open 7 days a week from 7am, Future Willow residents will be able to rely on Mr. Gisborne to provide them with mouth-watering treats.
The Flying Pigeon: This restaurant delivers some of the best Asian infusion food in the Macedon region. With its creative menu filled with fresh and locally sourced produce, The Flying Pigeon offers a unique dining experience.
Willow residents will love getting to know the Gisborne region.