News
Campers have arrived!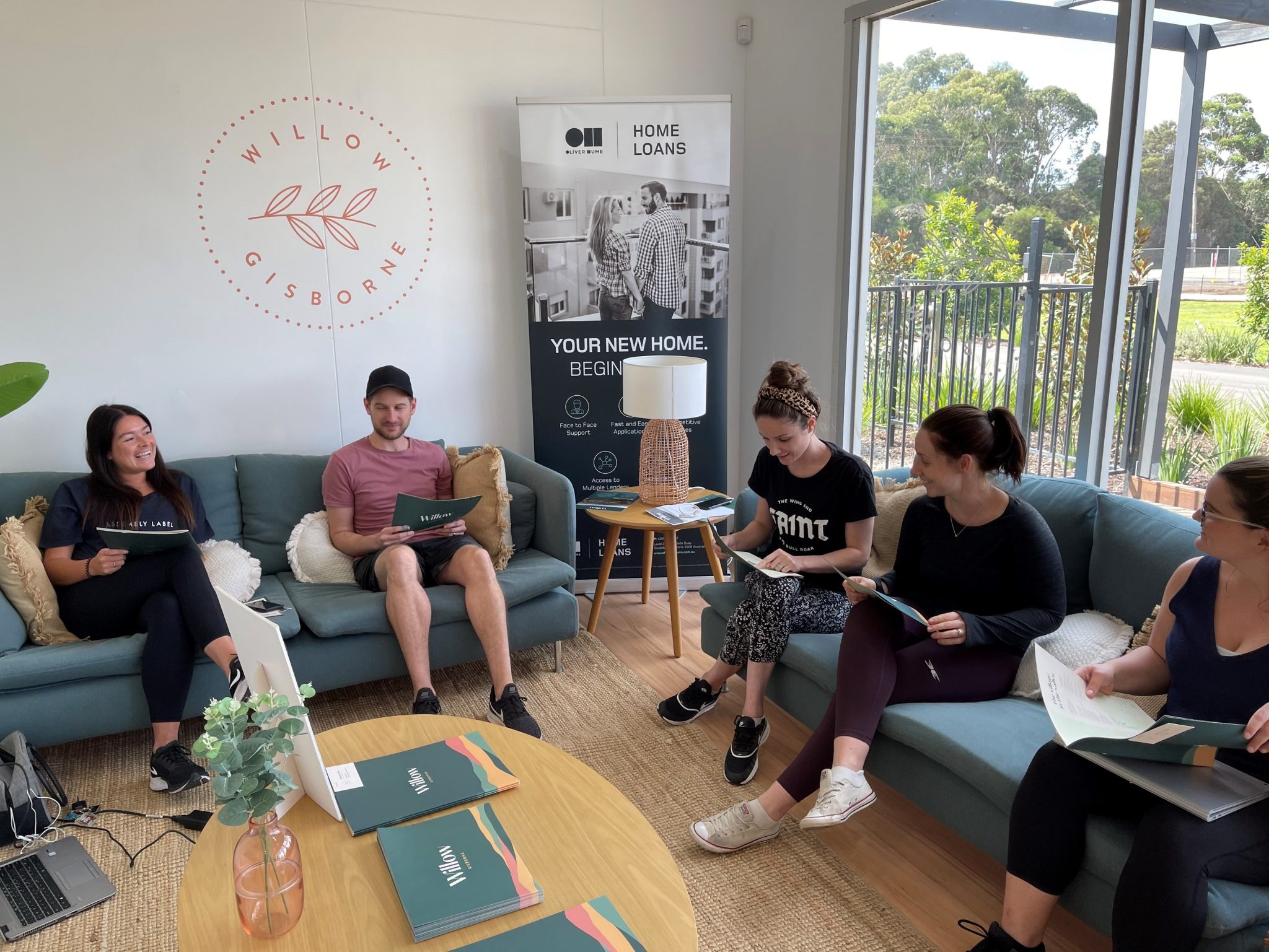 The Willow sales office is currently buzzing, as eager campers – armed with tents, chairs and snacks – arrive to set up shop for the night.
These motivated buyers are eagerly anticipating The Kingfisher Release Part B, which launches at 9am tomorrow morning.
As the buyers brave the elements to secure their lots, they will look forward to meeting their future neighbours and sharing stories under the stars.
Willow's Stage 7b is in a prime position within the estate, fronting the future proposed waterway and wetlands trail. As with all lots in Willow, Stage 7b will also be within walking distance of the future Willowbank Primary School, which is now under construction.
To read more on Willow, head to: https://willowgisborne.com.au/