News
Make a day trip to Malmsbury and learn some local history!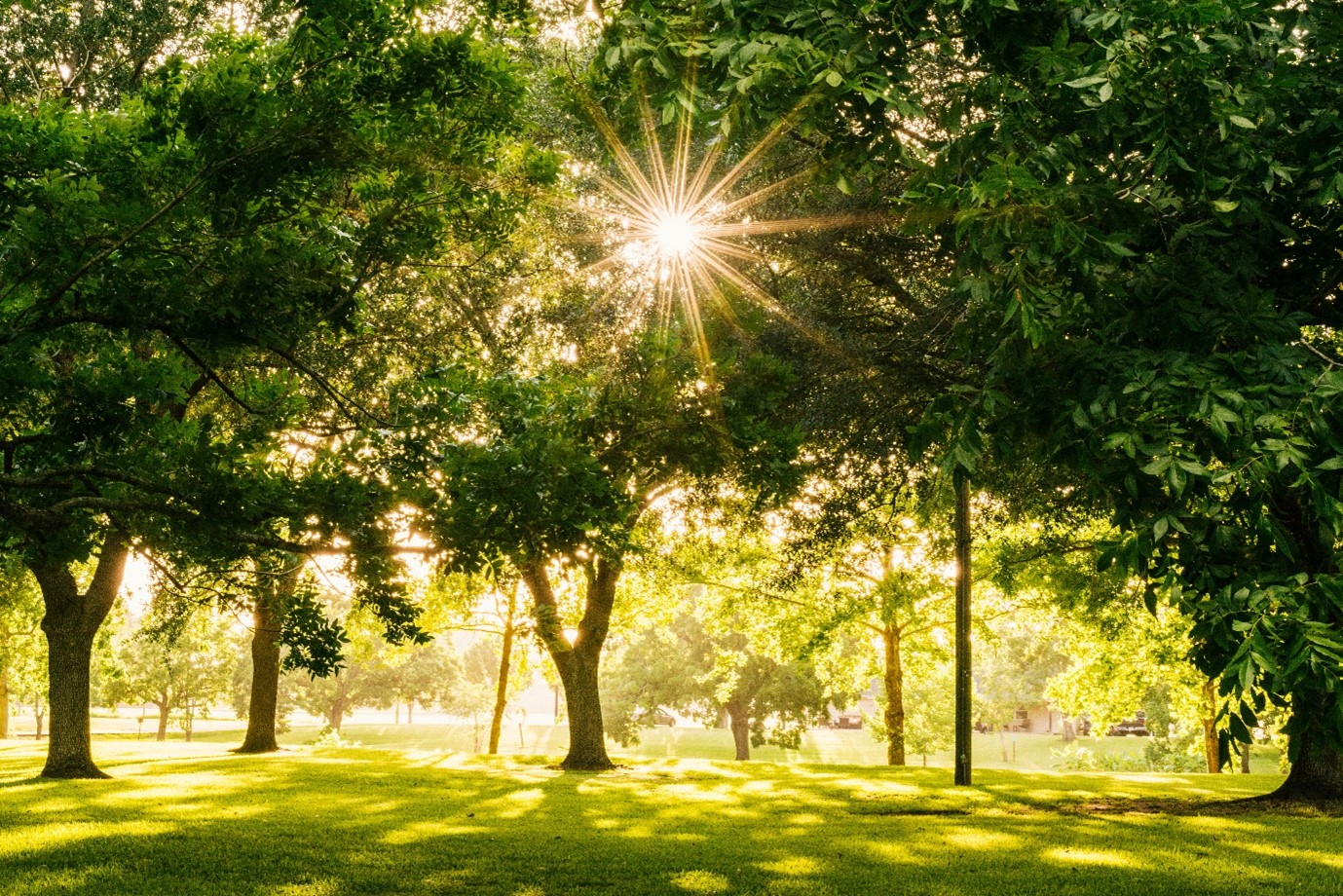 It's no secret that Willow residents will be surrounded by an abundance of beautiful and interesting day trip locations. A lesser-known secret in the area is Malmsbury, a charming town located just 30 minutes from Gisborne. Malmsbury boasts leafy botanical gardens, inviting local cafes and the historic Malmsbury Viaduct.
The Malmsbury Botanical Gardens, in the heart of the town, are ideal for an afternoon stroll while you enjoy the tranquillity of the setting. Established in 1850, these gardens are the oldest botanical gardens in Victoria.
At the back of the gardens, the Malmsbury Viaduct, built in 1858, stands tall across the Coliban River. The old railway bridge, which stands 25m tall and spans 150m, is an impressive heritage-listed sight.
The abundance of Australian flora and fauna, accompanied by the historically rich setting, combines for a day trip that will interest all ages. Either pack a picnic for relaxed lunch in the gardens, or head to Malmsbury main street to enjoy a selection of local cafes and restaurants.
For more information, click here: https://www.visitvictoria.com/Regions/Daylesford-and-the-Macedon-Ranges/Destinations/Malmsbury