News
Explore Werribee Gorge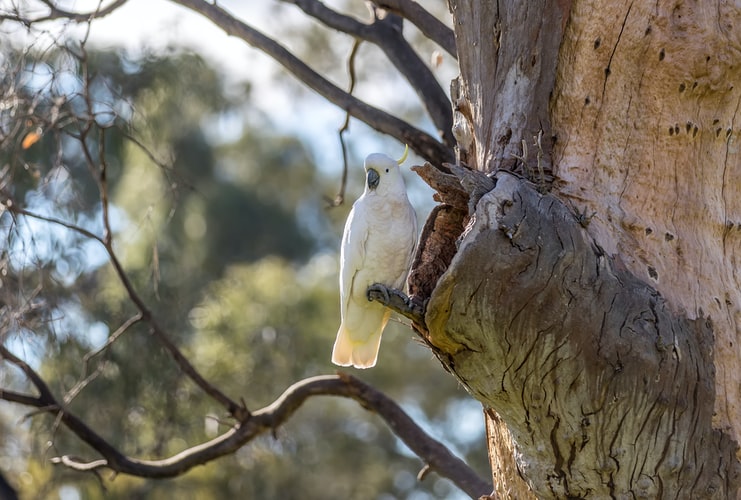 If you're at a loose end on a warm summer weekend, the Werribee Gorge State Park, located just 45 minutes from Willow, is one place to add to your list.
The park offers a range of breathtaking views, walking tracks, picnic areas, waterways, and trails, all of which make it an ideal place to spend a Saturday.
There are many ways to enjoy the park by foot, with beginner, intermediate and advanced bushwalkers and hikers able to find a path that suits their skill level.
In addition to the natural beauty, there are a number of Australian animals that call the park home; wallabies, koalas, echidnas, and kangaroos can all be spotted as you explore the area.
Werribee Gorge State Park is part of an Aboriginal cultural landscape that includes the traditional Country of the Wadawurrung and Wurundjeri Peoples.
More information can be found at: https://www.parks.vic.gov.au/places-to-see/parks/werribee-gorge-state-park