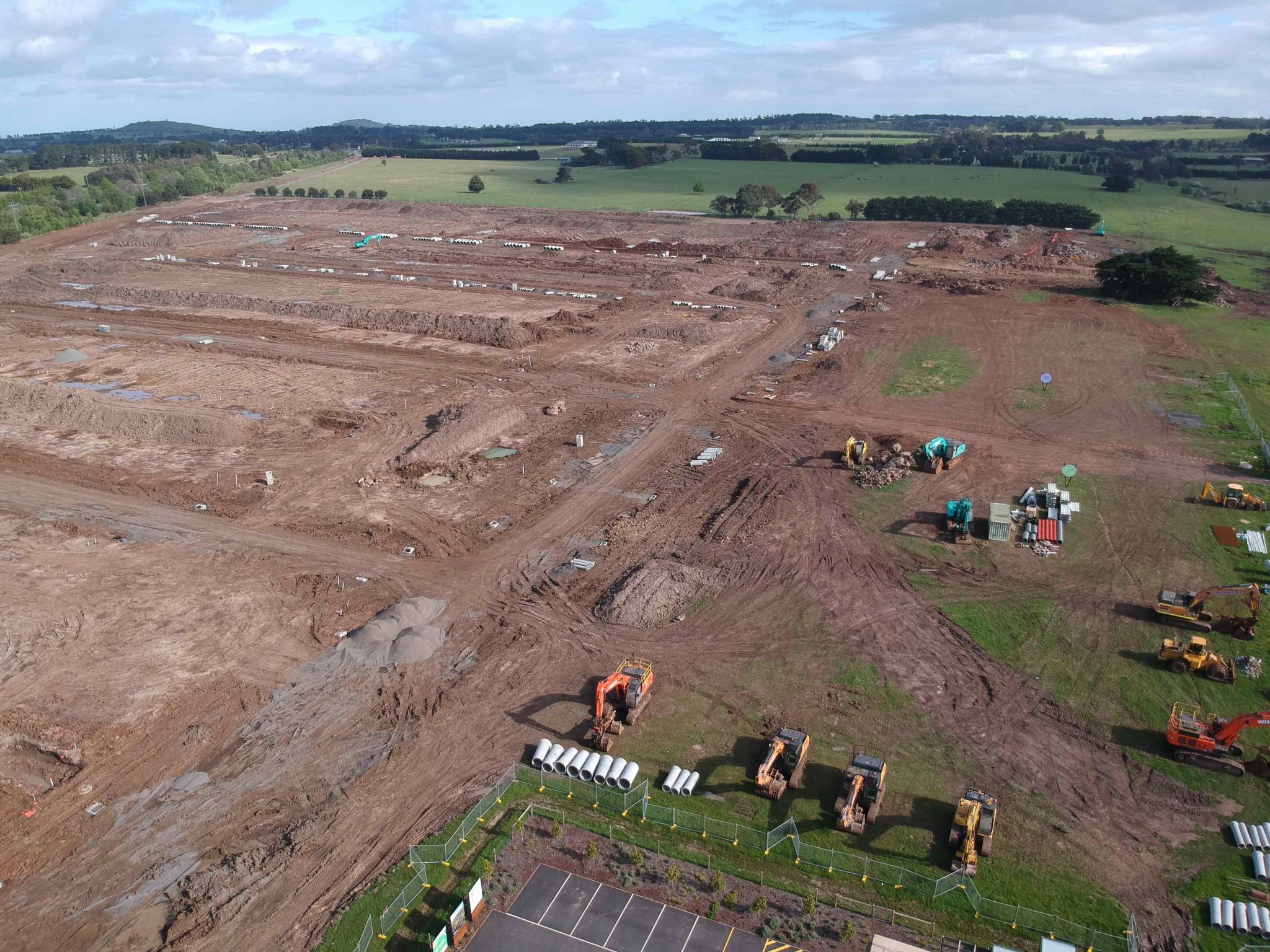 Ahead of the festive season, we're looking back on all the progress made at Willow this year. We've welcomed our 150th purchasers, announced a new school site, commenced construction, and more.
Willow announces its new school site
Earlier this year it was announced that Willow would be home to a brand-new state-run primary school, which was recently named Willowbank Primary School by an EngageVic vote conducted among locals. The school will cater to 475 students, with an adjoining kindergarten having places for 66 children.
Willowbank Primary School will open in 2022.
In August, construction on Stages 1, 2 and 3 commenced at Willow. Since then, significant progress has already been made across these three Stages, and works on Stage 4 have begun.
Willow already has over 150 purchasers in just over twelve months, and in September we welcomed Dell and Steve Rego, the project's 100th purchasers. Dell and Steve are looking forward to going for walks and bike rides, exploring nature, and spending time in Gisborne.
Earlier in 2020, we announced Metricon would be joining us at Willow, becoming the first builder at the future display suite, which will commence construction soon.
While we reflect on the year gone, we'd like to wish you a safe and happy holiday season. We're looking forward to seeing you again in 2021!