News
Willow announces new primary school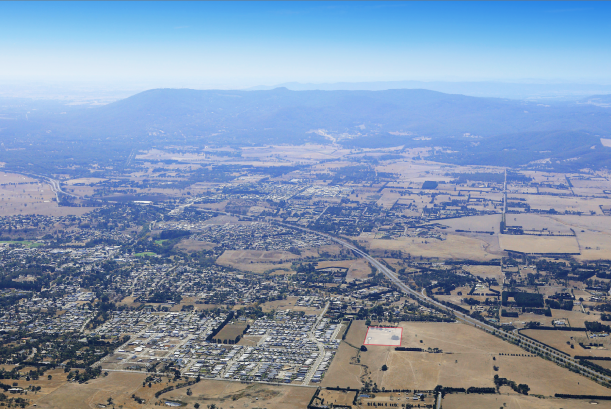 The team at Willow is proud to announce the addition of a 3.5-hectare school to the estate's master plan in the coming years as the State Government confirmed its purchase of the site!
Due for completion in 2022, the Prep – Grade 6 school will cater to 475 students from Willow and its surrounds, while an on-site two-room kindergarten – due to open in 2022 – will have places for 66 children, ensuring the estate contributes meaningfully to Gisborne and the Macedon Ranges.
In more good news, construction on the primary school is set to commence in the coming months, following the progress of civil construction across the first three Stages since starting in August, This means our very first Willow residents will be among the first to enrol their children in the new school when it reaches completion alongside our very first homes.
The school is just one of Willow's many amenities that will contribute to creating the perfect family-friendly community, that will support the needs of its residents both now and into the future.
The Victorian School Building Authority is currently running a community survey surrounding the name of the future school site, with voting open for three potential names; Bunjil Primary School, named after Bunjil, the Woi-Wurrung word for the eagle, which is seen as the creator of country and men; Garrong Primary School, named after the Woi-Wurrung word for Wattle, which is native to the Macedon Ranges; and Willowbank Primary School, which is inspired by the site's location nearby to Willowbank Road.
Votes for the new name can be submitted at https://engage.vic.gov.au/south-of-gisborne-primary-school-naming-engagement