News
Sales and Construction Update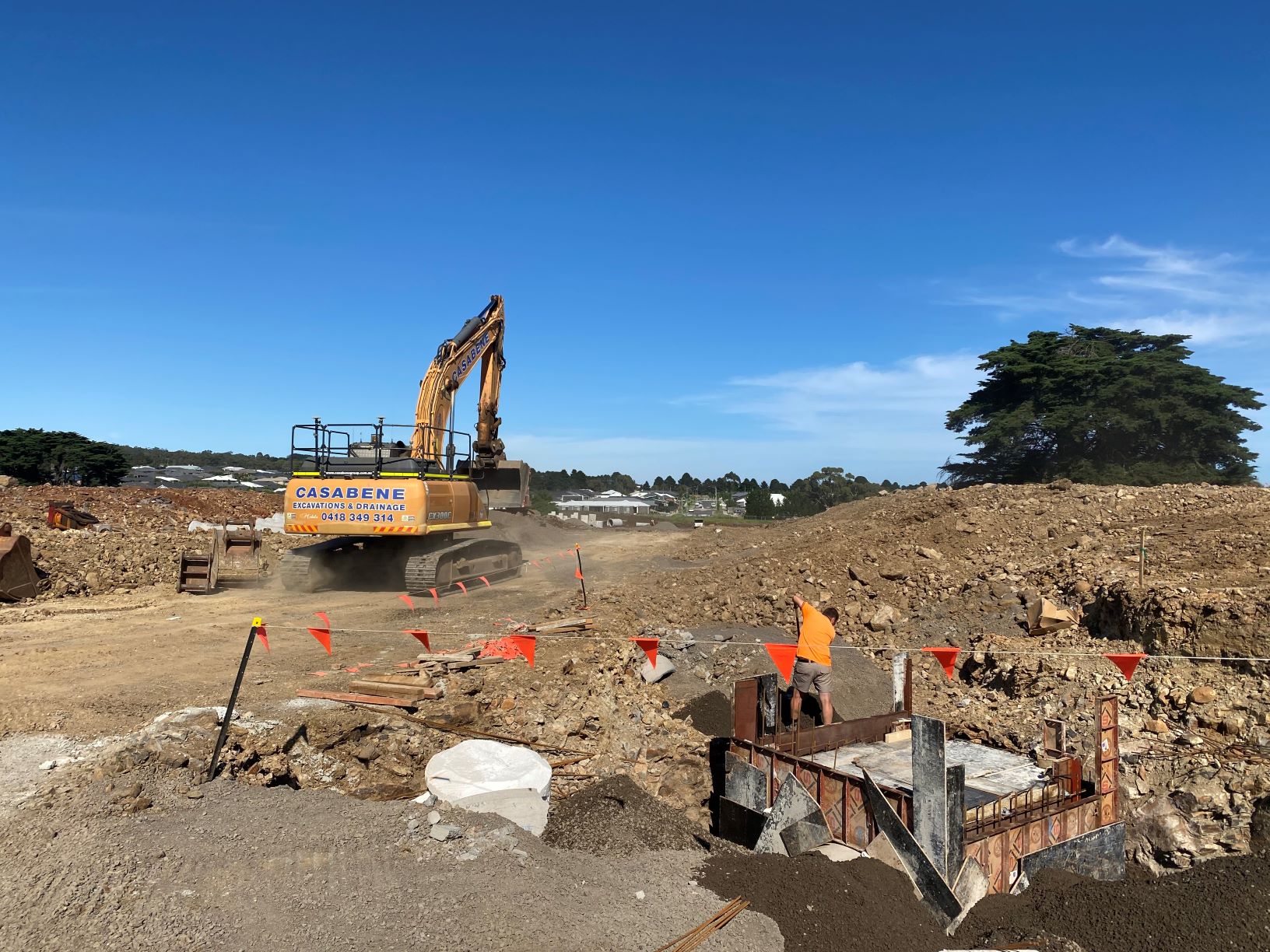 The team at Willow has been hard at work since construction commenced in August, with progress being made in various stages across the soon-to-be-bustling community.
Buyers in Stage 4 will be celebrating, as works have now officially commenced on site!
In Stages 1, 2 and 3, the drainage and sewer works are now complete. Water and gas are currently being installed, and the road boxing has begun.
Road boxing on Willowbank Road, which fronts Willow Estate, is progressing well, and will pave the way forward for further construction across these first lots.
So far 146 future Willow residents have secured their lot, with Gisborne's natural serenity, close-knit community and urban connectivity creating the perfect environment for young families, first home buyers, locals, and more.
We are looking forward to welcoming all our new residents to Willow!
To find out more about Willow, and learn more about Stage 5A (which is currently selling), visit https://www.willowgisborne.com.au/