News
Sales and Construction Update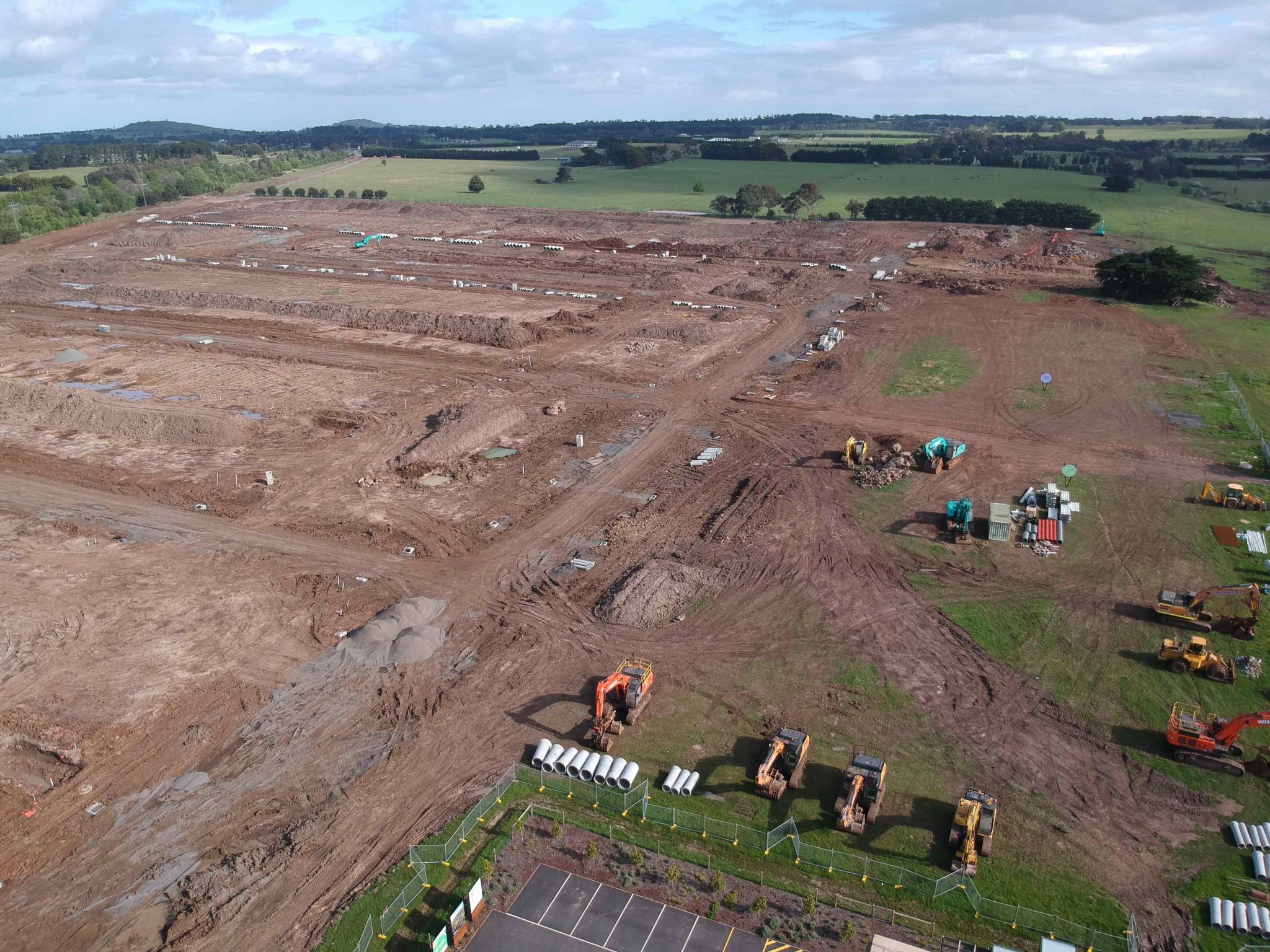 Despite the twists and turns that 2020 has thrown at us, the team at Willow hasn't slowed down, with construction across the site progressing rapidly, after commencing only two months ago.
In Stage 1 – 3 foundational works are well underway with sewer and drainage currently being installed. These three Stages are on track to settle in the second quarter of 2021.
Stage 4 is primed and ready for civil works to commence, with construction due to commence onsite before Christmas.
Willow is now home to over 115 purchasers, with buyers eager to secure their dream home in the stunning surrounds of the Macedon Ranges. Across Gisborne, locals have been flocking back to the area's much-loved local businesses, following the easing of COVID-19 lockdown measures in recent weeks.
These businesses will be a big part of Willow residents' day-to-day routines, with Gisborne's small-town feel and country charm making every walk, stroll and shop even more enjoyable.
To find out how you can make an appointment to see our display suite, visit: https://www.willowgisborne.com.au/