News
Willow welcomes Metricon!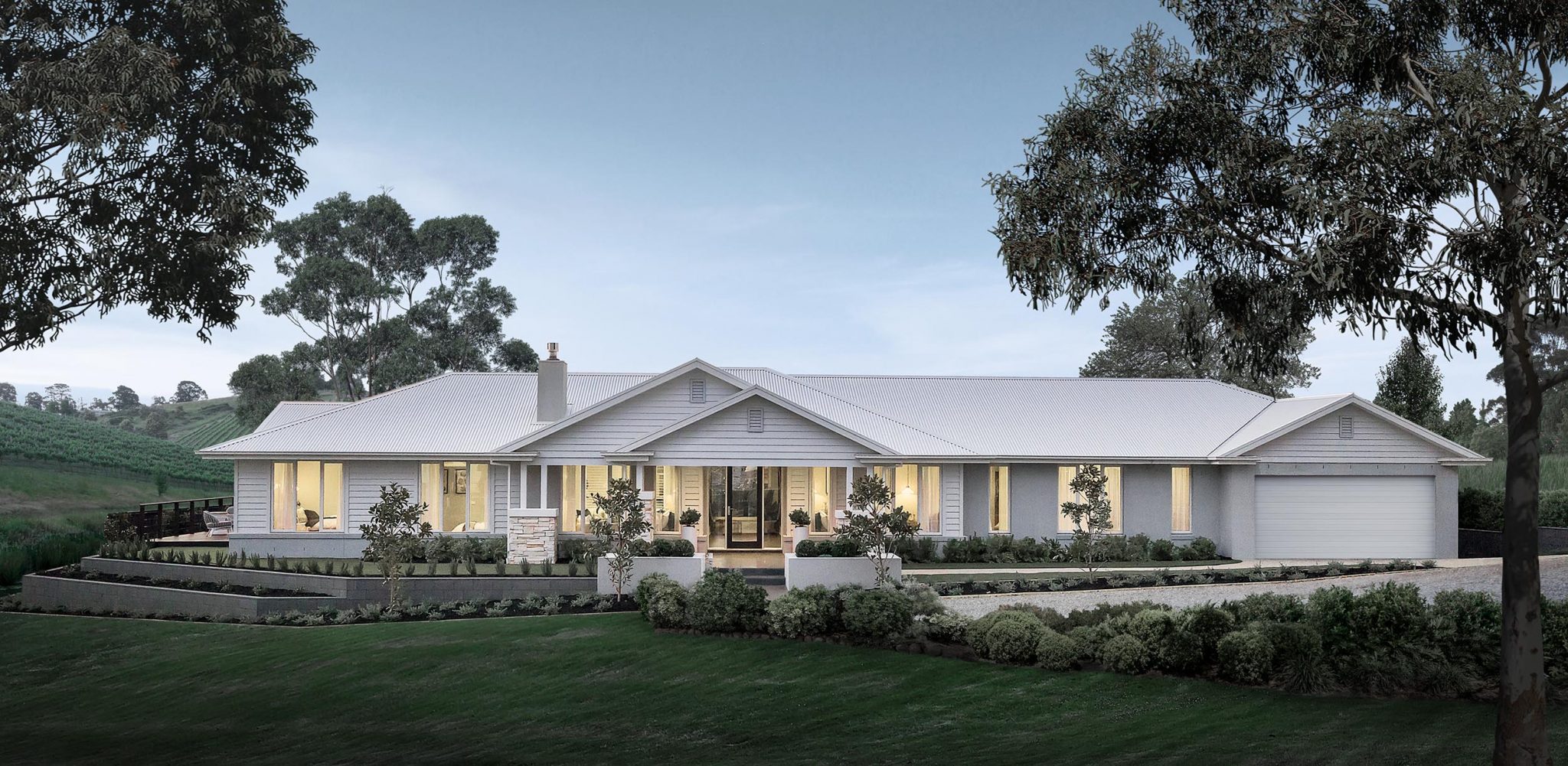 The team at Willow is proud to announce that industry-leading homebuilder Metricon will be the first builder at its display village, which is due to begin construction soon!
Metricon has been operating since 1976, growing into one of the country's best-known builders; renowned for its ability to accommodate all budgets and offer a huge range of homes for its customers.
The company prides itself on care – from first home buyers to upgraders to downsizers, Metricon ensures all customers are looked after as they build their dream home.
Being the first builder onsite in a display village demonstrates the builder's confidence in the estate, and the company saw this as an opportunity to cement the Metricon brand in the region, explains regional manager Tania Tonks.
" The biggest drawcard by far for Willow is its location – Gisborne is such a sought-after suburb, it's close to Melbourne, there's so much natural beauty in the area, and the township is so close-knit.
" Our confidence to be the first builders at Willow was really driven by all those factors – Gisborne is such a buoyant hub and it's a location we've loved working in for over ten years now.
" What really sets us apart is the care factor – I've been here for fifteen years and in that time I've seen first-hand how well Metricon treats all its customers, employees and stakeholders.
" Buyers visiting the Willow display village can look forward to seeing something they've never seen before – obviously, that's a huge statement, but we will be building one of our flagship homes and we're certain it will draw a crowd," she said.
Metricon's position in the display village will catch plenty of attention, with the display homes visible from the nearby Calder Freeway.
More information on Metricon can be found at: https://www.metricon.com.au/