News
Spend the day at Macedon Regional Park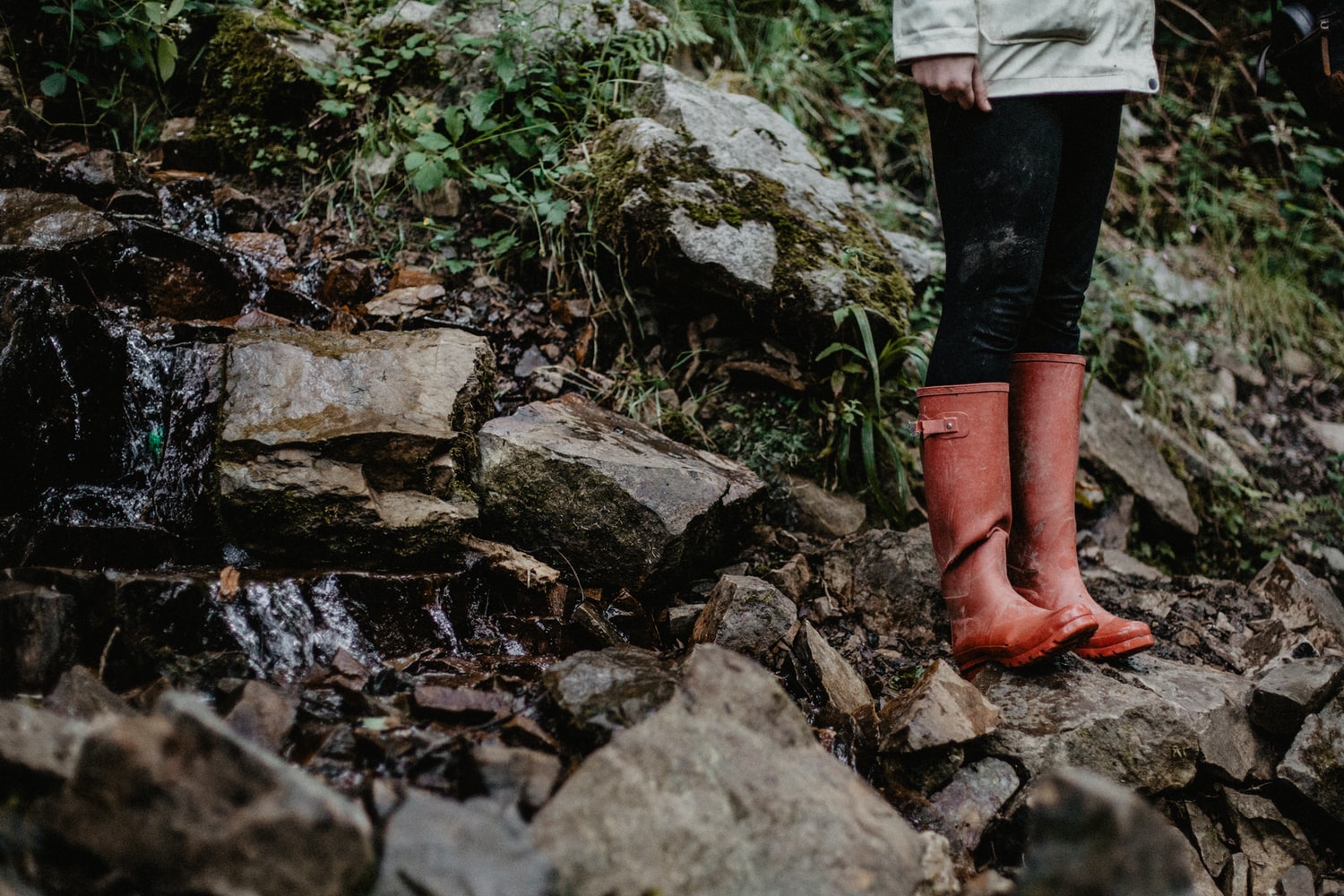 The Macedon Ranges' sweeping natural hillsides, lush green paddocks, well-loved local vineyards, and serene local parklands continue to set the region apart, giving Gisborne a picturesque point of difference that locals adore.
One of these parklands is Macedon Regional Park, located just 20 minutes from Willow. The parklands surround Mount Macedon, which is a landmark for the local area and beyond.
The many trails and paths of Macedon Regional Park make it the perfect option for walkers of all experience levels, with pleasant lake walks providing the perfect option for families, longer walking trails designed for season bushwalkers, and everything in between all on offer for visitors.
As spring sets in, the weather warms up, and lockdown measures begin to ease, Macedon Regional Park will be the perfect place to spend a Saturday afternoon with the family.
For more information on Macedon Regional Park, visit: https://www.parks.vic.gov.au/places-to-see/parks/macedon-r,-d-,p,-d-,