News
Willow welcomes its 100th purchasers!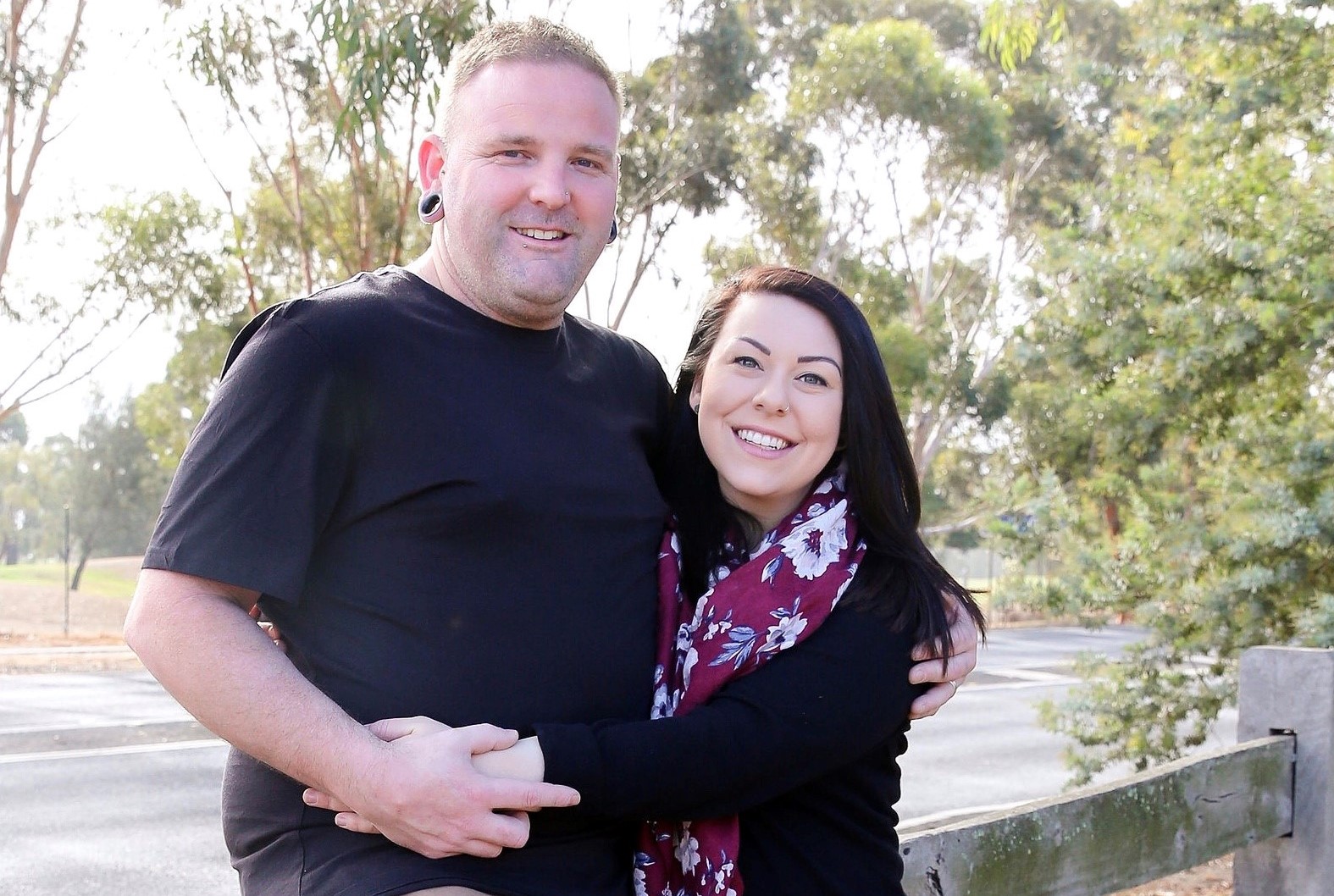 The team at ID_Land's Willow in Gisborne is celebrating, as the project welcomes its 100th purchasers.
Dell and Steve Rego fell in love with Gisborne and the Macedon Ranges during their five-year search for the perfect home, with the couple eager to secure a house they could grow into.
The young family was looking for its forever home, and Willow's unrivalled access to schools, shops and scenic parklands were all big drawcards for Dell, Steve and their 18-month old daughter.
Initially seeking an established home, the Regos hadn't found what they were looking for during their long hunt.
Dell and Steve's journey saw them facing big decisions most homebuyers would be all too familiar with; would they stay where they were? Would they move somewhere new? Would they sell? Would they rent? Luckily, the pair came across Willow and knew straight away that it ticked all their boxes.
" We'd been looking at Gisborne for a long time – it's a beautiful place and we love it – but we just weren't finding what we wanted in the established homes there.
" When we came across Willow we were very impressed – it looks beautiful, and it had the really big-ticket item we were after: big land sizes.
" Because we had no luck with established houses, we decided we would build our own at Willow.
" We love going out for walks and bike rides, so Willow's wetlands, parks and shared paths also really appealed to us.
" Gisborne itself was a huge drawcard for us as well, we really love the area and we're looking forward to living there.
" This will be our forever home!" Dell said.
Dell and Steve are looking forward to building their dream home at Willow in coming years, as civil works commence throughout the project.