News
Making the move to the Macedon Ranges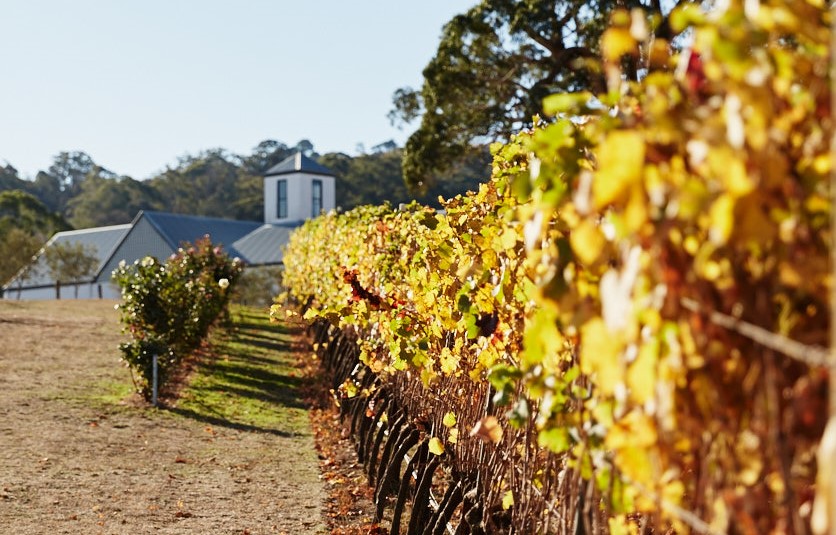 The team at Willow has seen months of continued popularity, as the many drawcards of the stunning Macedon Ranges continue to bring people into the sales office.
The site at Willow is almost due to commence construction, with the first 130 lots across Stages 1 – 3 nearly ready for the civil works process to begin.
Willow has consistently been popular among younger first home buyers, who are eager to secure their first home without moving too far from their idyllic hometown in Gisborne and surrounding suburbs.
With such natural beauty everywhere you look in Gisborne, it's easy to see why people are reluctant to leave the area – rolling hillsides, vineyards and friendly shops are all dotted throughout, while the community is friendly and close-knit.
As the project moves towards construction, the team at Willow is looking forward to welcoming in more young buyers, upgraders from nearby suburbs, downsizers, and more to the project.
Eligible buyers at Willow are able to save a massive $45,000 off their lot, due to the recently announced Homebuilder Grant and the Regional First Home Buyers Grant.