News
Soak up Lerderderg State Park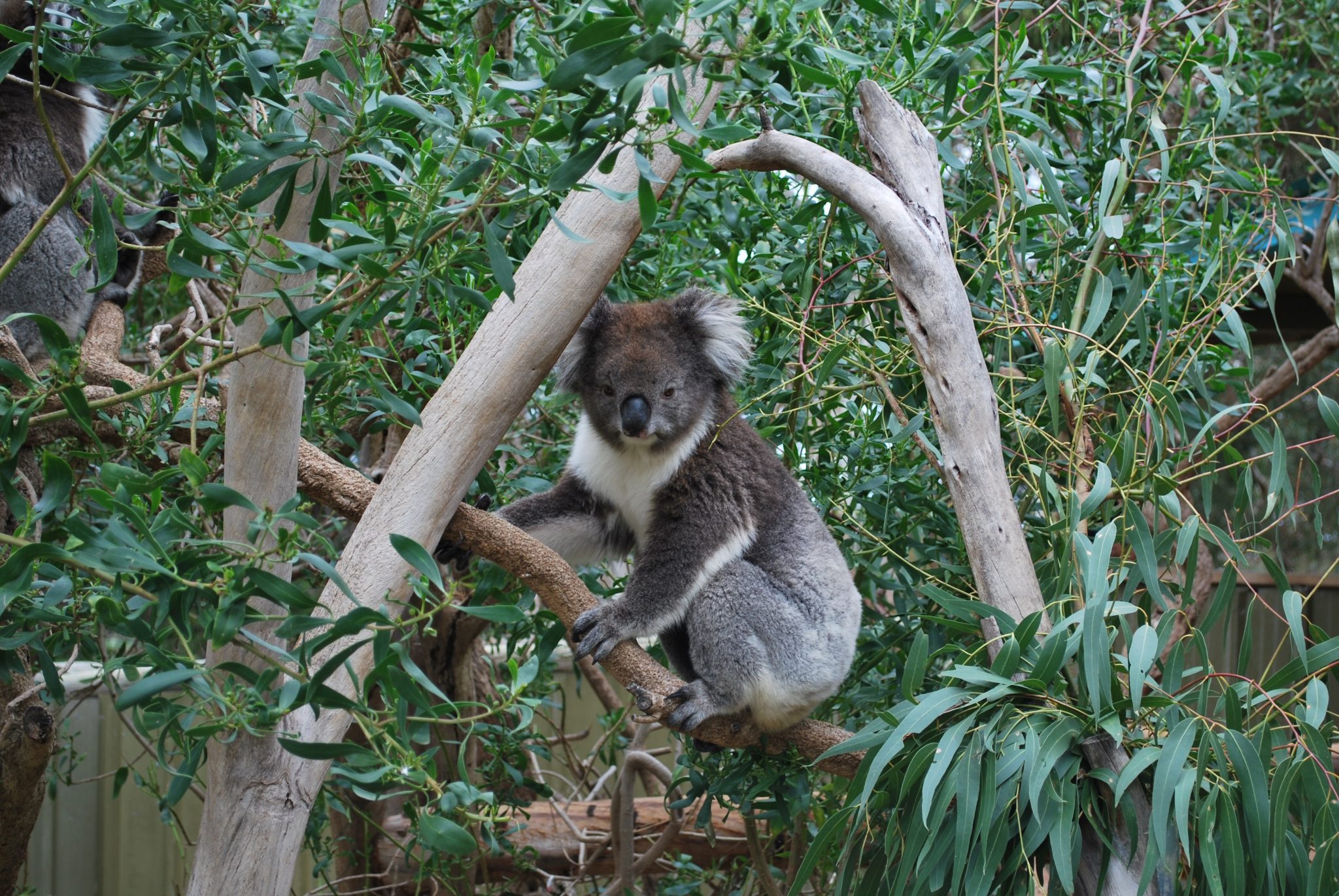 If you're considering a move to the picturesque Macedon Ranges, then we don't blame you! There is a myriad of local attractions in Gisborne, including local retail, parks and more.
Lerderderg State Park is one of our favourite places nearby to Willow that you'll love visiting too.
Located just half an hour from Willow, the tranquil setting feels peaceful. The park boasts a river, an eye-catching gorge (which is a local landmark) and trees that tower above the paths combining to create a unique setting.
There are a number of attractions within the park, such as the Amblers Crossing campground, Mackenzies Flat picnic area and the O'Brien's Crossing day visitor area. Lerderderg State Park is also home to a number of animals including koalas, kangaroos and wallabies.
Winter is the perfect time to visit, because the colder months bring out a range of eye-catching wildflowers.
The family will love exploring this park as you discover the enchanting pathways, serene riverbanks and of course, the gorge, that define it.
Before you check it out, make sure you check in with the Parks Victoria website for the most up-to-date information.
For more information, visit: https://www.parks.vic.gov.au/places-to-see/parks/lerderderg-state-park