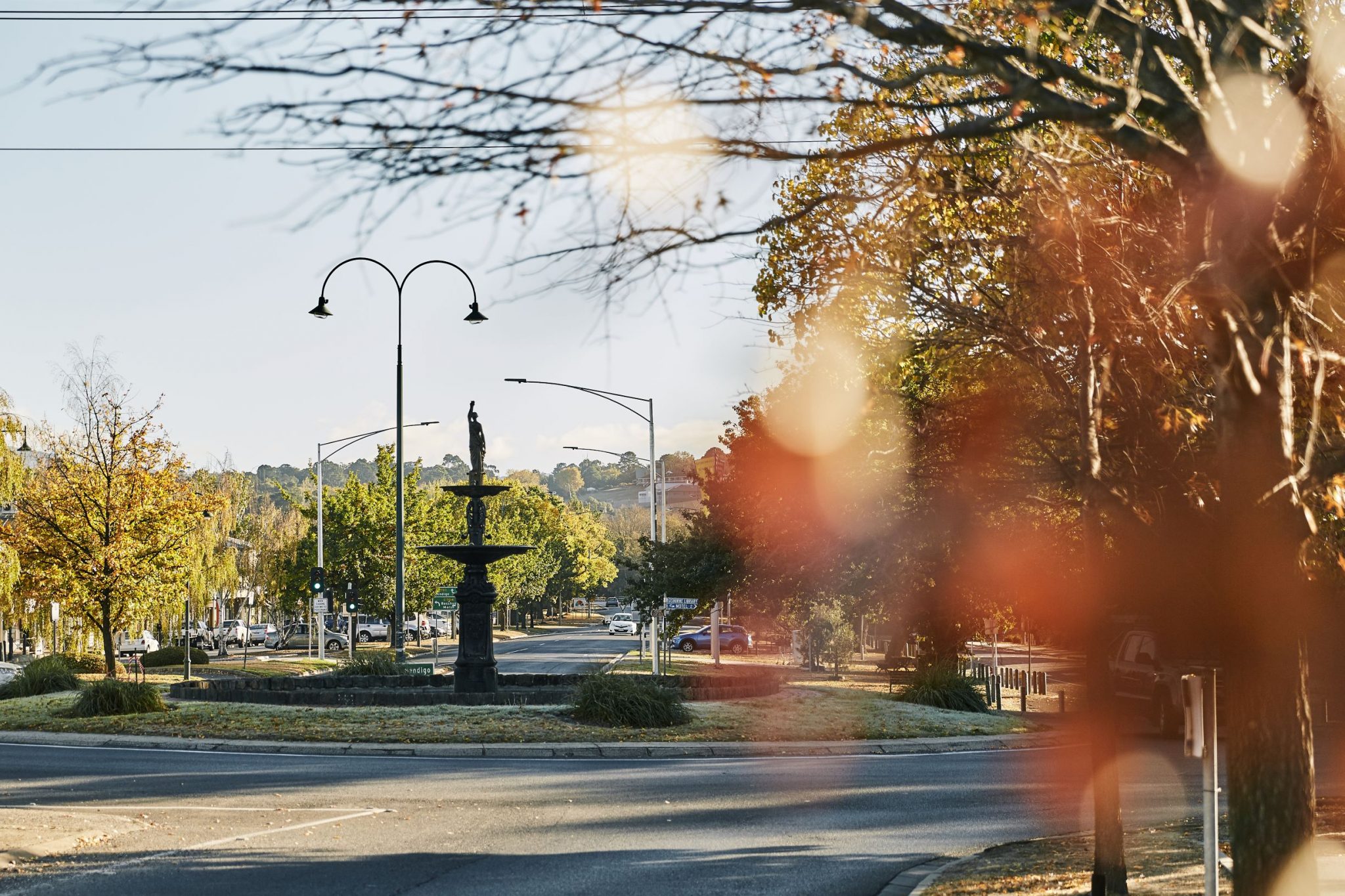 Gisborne is a picturesque and very popular township in the heart of Victoria's idyllic Macedon Ranges, just north-west of Melbourne, that draws attention from international and local visitors with its rolling hills, friendly locals and delightful local restaurants.
If you're considering making the move to the beautiful Gisborne region there are many drawcards that make it the perfect place to build your new home. Here are our favourite things about Gisborne.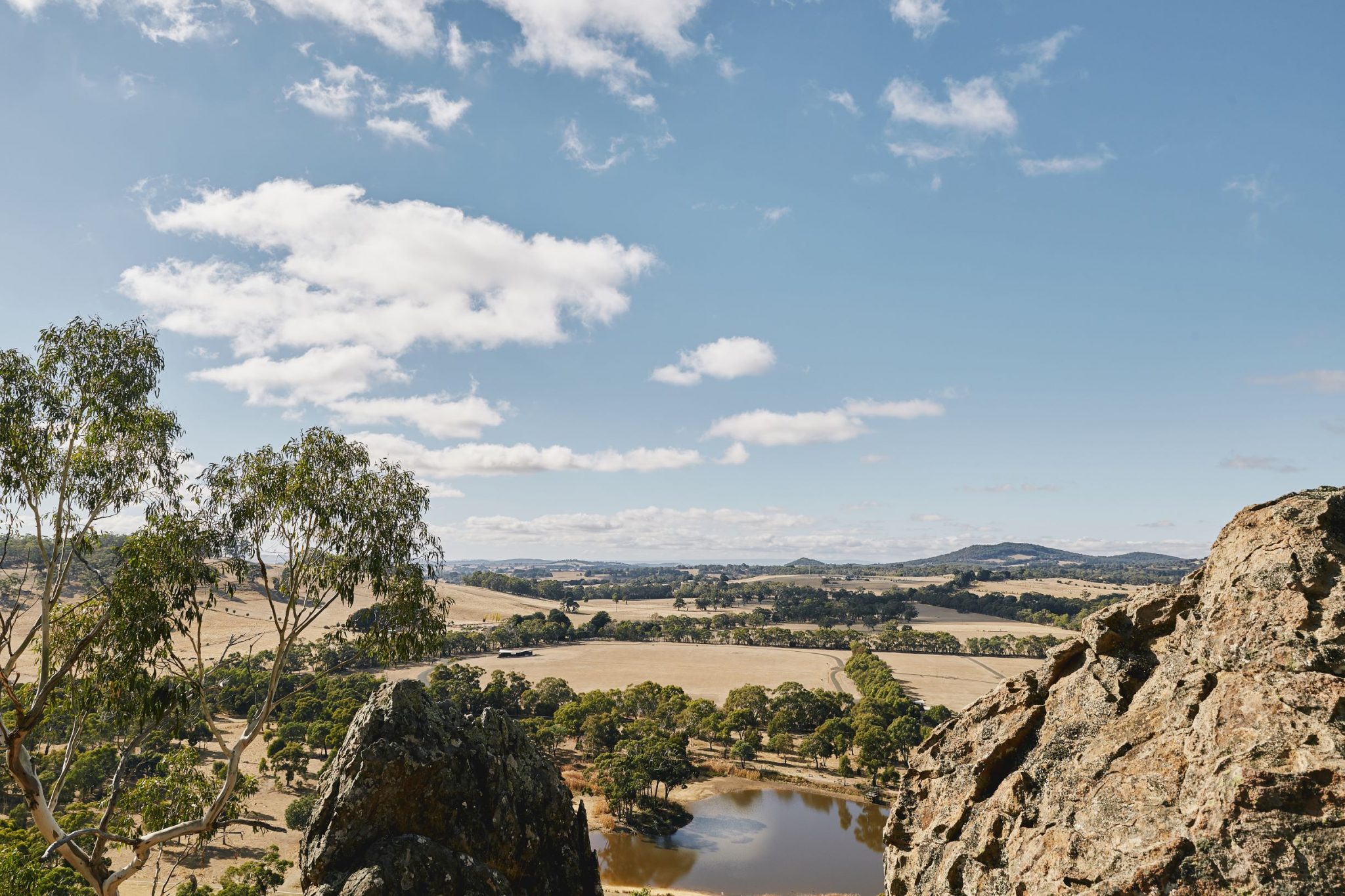 1. Beautiful Landscape
When exiting the Calder Freeway and arriving in Gisborne, tree-lined streets, panoramic views of the sprawling green landscape and stunning parklands are immediately there to greet you, providing an instant stress release and a reminder of how beautiful the Macedon Ranges really are.
The locale of Gisborne provides a range of activities for its local residents to enjoy, allowing for long nature walks, visits to local wineries that end in a degustation of home-grown produce and scenic drives along quaint country roads.
2. Small-Town Feel
As part of its desire to entrench itself in the Gisborne community, Willow's team has been conducting interviews with some of the local businesses that are as much a part of the community as its people.
One of the main things almost all of the business owners that were profiled said they loved about Gisborne was its small-town charm. Many said the town's residents are extremely welcoming, greeting one another with a warm smile when walking down the street.
" The area is home to so many friendly faces and everyone knows each other, about 70 per cent of our customers are locals and I know all of them," said Chris, the owner of Solatte, a local café along Aitken St.
3. Real Estate Opportunities
In September last year, realestate.com.au and property data company CoreLogic branded Macedon Ranges real estate as "bulletproof", with every sale from 1 January 2019 to 30 June 2019 recorded at a profit.
The year was a challenging one for Melbourne's property market, and the fact each sale in the Macedon Ranges during this period recorded a profit is testament to the strength of the local property offering and community drawcards of the area.
These factors are driving Willow's reputation as an ideal option for first home buyers, upgraders and young families alike, all of which will bask in the myriad of lifestyle amenities and natural beauty of Gisborne and the Macedon Ranges.
To learn more about securing your slice of Willow in Gisborne head to https://www.willowgisborne.com.au/ or call our friendly sales team on 03 9684 8174.