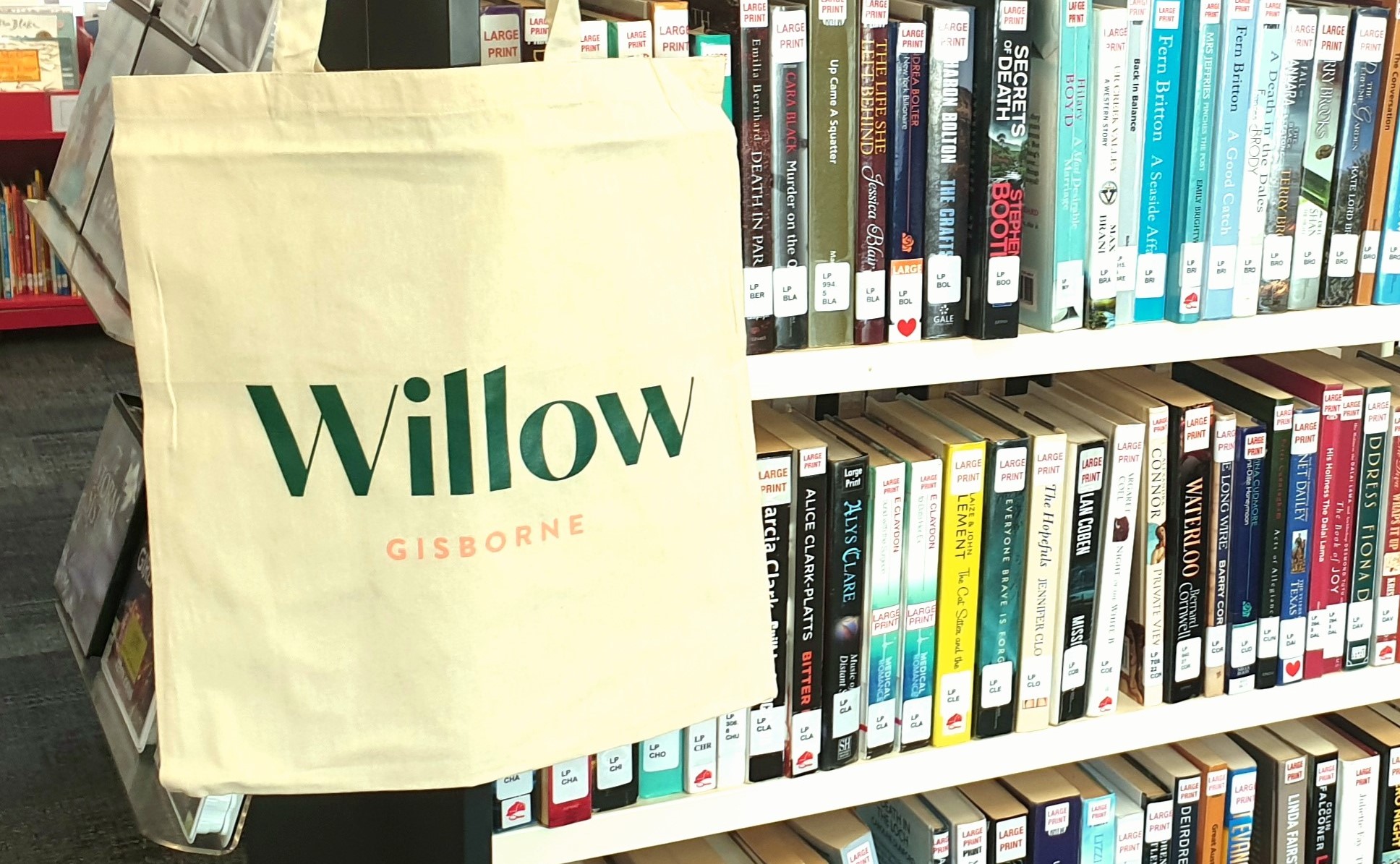 The Gisborne Library has a unique and special history, something that is well known amongst Gisborne locals and across the Macedon Ranges, with the local community hub initially created as a stop for the library van, which transported books to and from nearby towns some 40 years ago.
Since then, the library has cemented itself as a stalwart of the Gisborne community; the inviting space becoming a big part of everyday life for locals ranging from newborns to seniors.
When entering the Gisborne Library it's obvious the team knows the community like the back of their hand, instantly spotting a newcomer and beckoning them in with big smiles and a welcoming attitude that is characteristic of Gisborne.
Conversations between librarians and the community occur frequently, filling the library with friendly chatter, more closely resembling two old friends catching up for coffee, rather than someone asking their local librarian a question.
Librarian Georgina Smith has been a part of the family at Gisborne Library for over 14 years, her extensive experience as a primary school teacher driving her passion at the library; running children's activities for the local community.
"I've been involved with the library for a long time now, I know everyone, in fact someone came in last week and told me they got their VCE results – when I first met her she was only four!
"I run all the children's programs here, we do a Rhyme Time for the really young ones, and a Story Time for the toddlers as well, I love showing parents how they can make learning fun.
"Being among my community and genuinely helping people really drives me, I feel very passionate about it," she said.
The Gisborne Library is passionate about supporting local Macedon Ranges talent, frequently hosting authors, writers and even a Tai Chi demonstration that will take place on the library's deck next month.
The proximity to Melbourne's CBD means several international authors have also made the trip to the Macedon Ranges to speak at the library, driving local tourism and creating a buzz in the community.
Willow has been working with the library to provide branded book bags that can be collected for free and used to transport all manner of library books to and from the community's literary hub – perfect for the kids to use over summer! To get your hands on a book bag head down to the Gisborne Library at 8 Hamilton Street and check in with one of the friendly team members.