News
Scent Florist Gisborne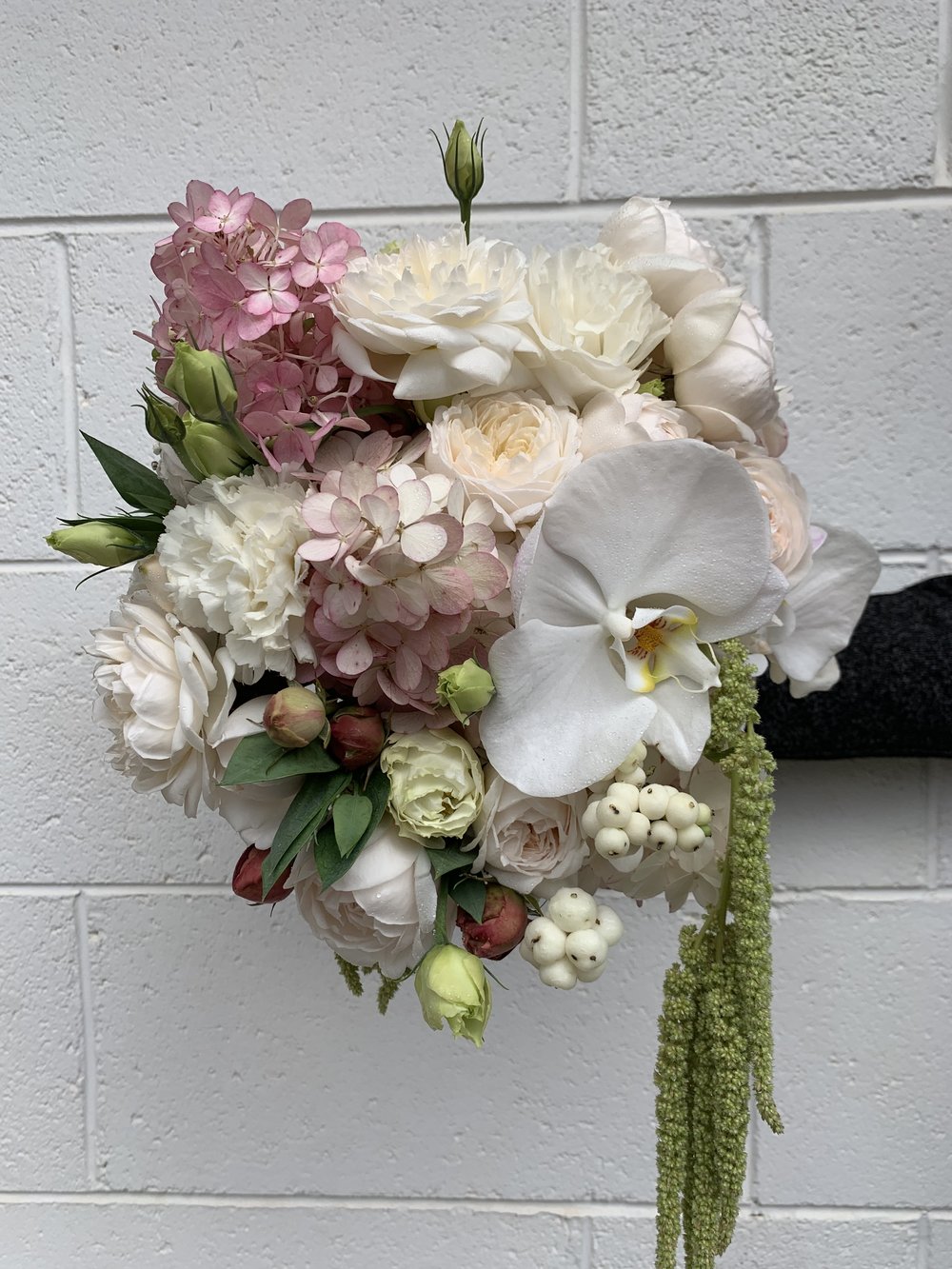 If you're looking to call Willow home in the near future, chances are you're familiar with the picturesque Gisborne region and its bustling network of local businesses.
Scent Florist is just one of these thriving businesses, located in the heart of the Macedon Ranges, idyllic Gisborne, just 45 minutes from Melbourne's CBD.
Run by passionate owner and head florist, Brooke Vigo, Scent Florist prides itself on taking a customer brief and making it come to life in a creative and beautiful way. Brooke favours unique foliage such as pods and branches covered in moss or lichens, alongside rare and exotic flowers to ensure her arrangements stand out from the crowd.
All of Brooke's floral arrangements are made with pride and passion, backed by her knowledge and 22 years' experience in the industry.
Growing up in the Gisborne region, Brooke is hyper-familiar with the local community and has seen it grow over the years.
"The Gisborne area has just grown so much over the years, not only the local businesses that have popped up, but from a residential perspective too."
"Living locally and having grown up in Gisborne, I'm proud to say that I know a lot of my customers by name, but I am meeting new people every week with the community growing like it is," she said.
Brooke is passionate about supporting local businesses in the area, local farmers and purchasing local produce, embodying the community spirit that makes Gisborne special.
"It's very important to me that we support local businesses and farmers in the area, just like I know other people feel it's important to support businesses like mine – we're a very close community."
"That's what I love most about living in Gisborne, the tight-knit community spirit and the beautiful country lifestyle and landscape, while still being a stone's throw from the city," she said.
To get in touch with Brooke at Scent Florist, visit https://www.scentflorist.com.au, or call Brooke on 0419 345 489 to put in an order.