News
Willow welcomes Gisborne Cricket Club!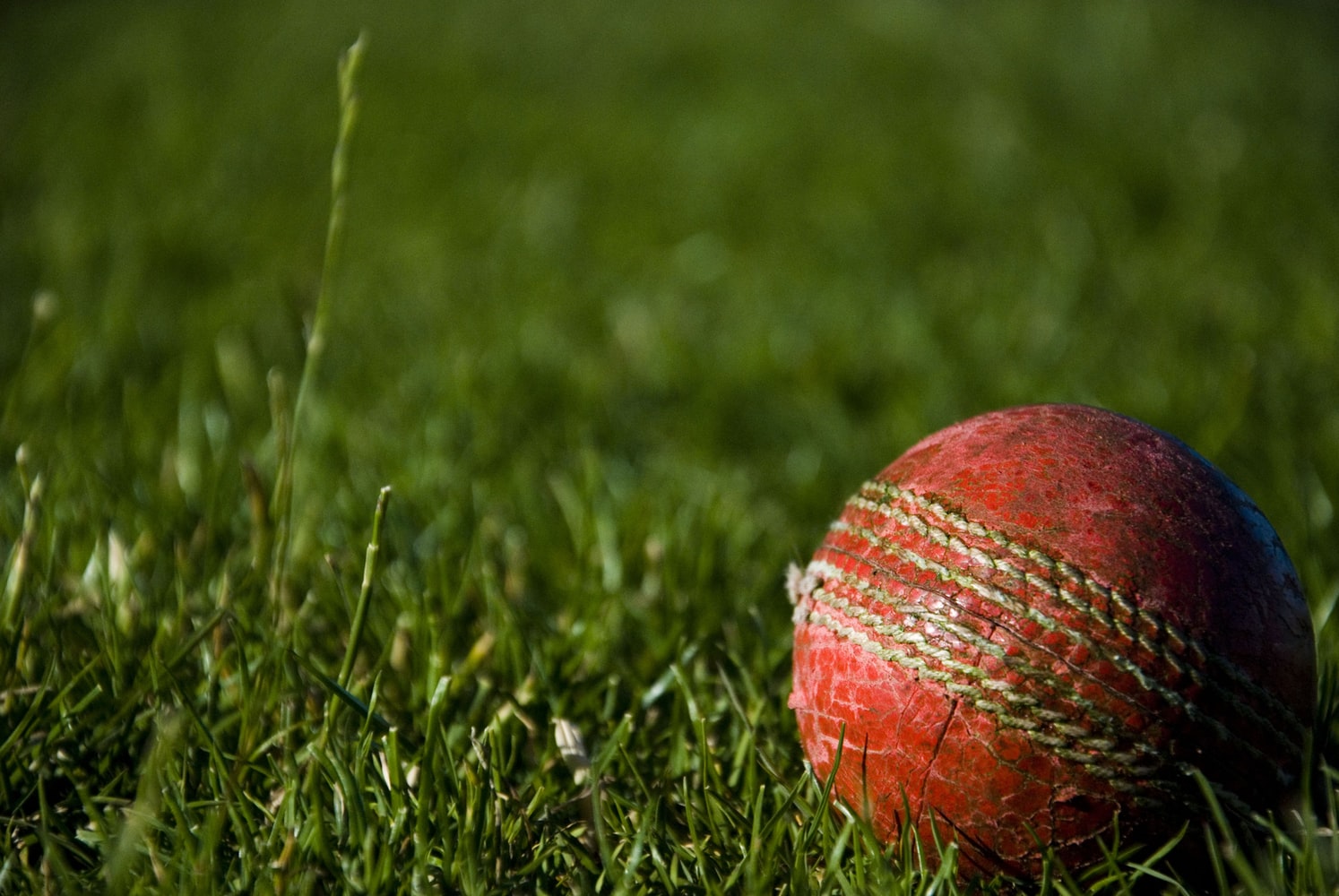 Willow is proud to announce our new partnership with the Gisborne Cricket Club for the 2020 season!
The Willow team will be sponsoring the club in an effort to support the local Gisborne community and ensure the Gisborne Dragons have the equipment and facilities they need to continue their strong run of form so far this season.
The Gisborne Dragons support a vast range of teams across differing age groups, including 5 to 9-year-old teams, right through to senior teams, making for a diverse and friendly culture at the club.
In order to give back to the club, the team at Willow will be offering a one-of-a-kind referral deal, with a $2,000 boost for the Dragons, for every Willow purchaser that mentions the Gisborne Cricket Club.
Purchasers who mention the Dragons will not only be supporting the club, but they'll also get themselves a $2,000 Visa gift card to go towards some new furniture, plants or décor for their brand-new dream home in Gisborne.
If you'd like to find out more on how you can score yourself a great bonus for your new home, while supporting the Gisborne Cricket Club at the same time, give our friendly sales staff a call on 03 9684 8174.
Terms and conditions apply. For more information about this exclusive offer, please visit the sales team at 39 Willowbank Road, open seven days a week, from 11am – 6pm; or visit https://www.willowgisborne.com